Homey Bridge | Smart Home Hub for Home Automation – Features Z-Wave Plus, Zigbee, Wi-Fi, BLE & Infrared. Compatible with Siri, Alexa & Google Home.

#Homey #Bridge #Smart #Home #Hub #Home #Automation #Features #ZWave #Zigbee #WiFi #BLE #Infrared #Compatible #Siri #Alexa #Google #Home
Price: $69.00
(as of May 26,2023 02:19:59 UTC – Details)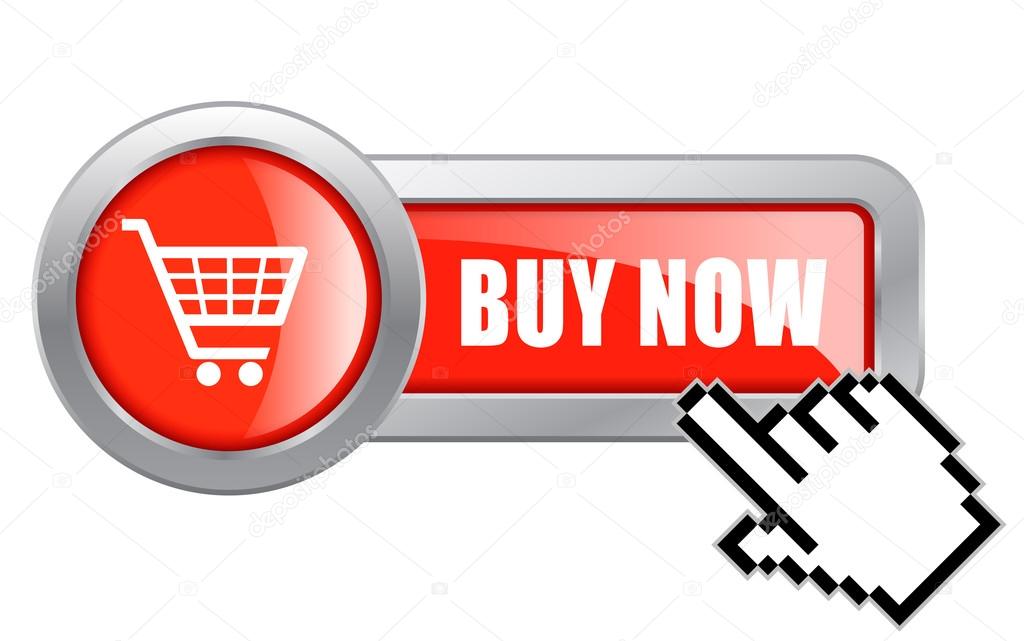 Product Description
YOUR HOME, YOUR RULES: Make all your devices work together seamlessly with Homey Flow. Switch your entire home off with the push of a button. Automatically play music when you arrive home. Create Flows right within the Homey app and Make It Your Home. Add VOICE CONTROL by linking Homey Bridge to Amazon Alexa, Siri Shortcuts or Google Assistant (devices sold separately) to control Infrared, Zigbee and Z-Wave devices by voice.
COMPATIBLE WITH A LOT OF BRANDS: Homey works with a lot of brands. Take your pick from the likes of Sonos, Philips Hue, Nest, Spotify Connect, IKEA, Wiz, Yale, Honeywell, Aqara, Bosch, Miele, LIFX, Aeotec, Leviton, Somfy, FIBARO, Qubino, Sengled, Danalock and many more. Visit the Homey website to check all the supported brands.
PRIVACY-FIRST: Homey is built on privacy-by-design. Your data is not used for profiling, and is never shared with third parties without your explicit consent.
INCLUDES 3 MONTHS HOMEY PREMIUM: Enjoy three months of unlimited smart home. An active Homey Premium subscription is required to connect more than five devices to Homey and access Homey Insights. Homey Premium is available for $2.99/month.