Audioflow 2 Way Speaker Switch Selector Box Smart Wi-Fi

#Audioflow #Speaker #Switch #Selector #Box #Smart #WiFi
Price: $169.00
(as of May 27,2023 05:55:59 UTC – Details)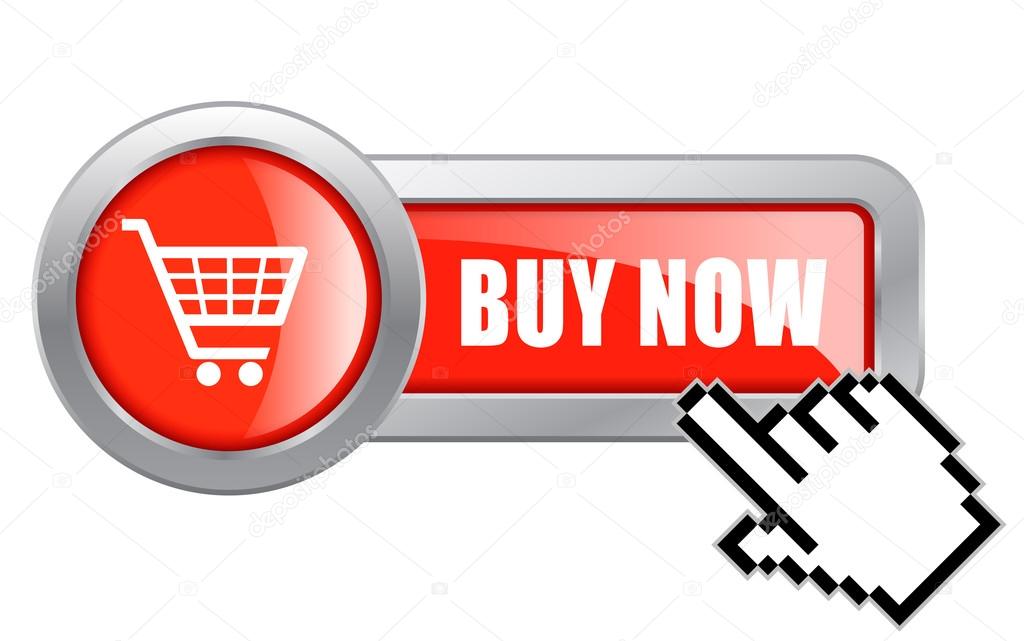 Product Description
Using the Audioflow Smart Speaker Switch
The Audioflow switch is carefully designed to be a convenient and safe way of switching between multiple speakers in a typical domestic multi-room audio system. It is perfect for connecting ceiling speakers, on-wall and in-wall speakers, bookshelf speakers and outdoor speakers to a single amplifier output.
You would be able to connect speakers in different areas. For example, a Bedroom / Dressing / Ensuite, or an Open Plan Kitchen / Dining / Living Room / Garden without the expense of multiple amplifiers.
The speaker switch provides lots of flexibility by allowing you to enable and disable any combination of the speakers attached to it with the buttons on the front of the unit, over Wi-Fi with an app for iOS / Android, the Amazon Alexa Voice Assistant or Contact Closure connections.
Features
Audioflow App
Set up and control your speaker switch with the Audioflow App for iOS or Android
Amazon Alexa
Control your speaker switch with the Audioflow Skill for the Amazon Alexa Voice Assistant
Connections
Easy to use modular connectors for connecting your Amplifier and Speaker Cables
Easy to use
Simple to operate with a clear OLED display and touch activated manual buttons
Model
Audioflow 3S-2Z Audioflow 3S-3Z Audioflow 3S-4Z
Zones
2 Zone 3 Zone 4 Zone
Use
Connect two pairs of speakers to your stereo amplifier Connect up to three pairs of speakers to your stereo amplifier Connect up to four pairs of speakers to your stereo amplifier
Description 2 Way Smart Speaker Switch Product Dimensions, Weight H38 x W216 x D100 mm, 286g Boxed Dimensions, Weight H90 x W355 x D127, 687g Includes Power Supply, Connection Plugs, Cable Ties, Quick Start Guide Power Input 5V DC 1A, 2.1 x 5.5mm Barrel Plug, Centre Positive Power Supply 100-240V 50/60Hz, 1.8m Lead, UK/EU/USA/AUS Plugs Switching Relays Max 8A @ 250V AC Cable Connection Max 2.5mm² or 14AWG Speaker System Design Series Switching All Zones Off Amplifier Protection 200Ω Dummy Load Wi-Fi Support 2.4GHz 802.11b/g/n, WPA/WPA2 PSK Supported OS Android 6.0+ (Google Play Store) / Apple iOS 13.0+ (App Store)
Help & Support
Full documentation for this product is available on the Audioflow website.
Audioflow is Made in the UK and each product is fully tested on the production line.
Please take special care to ensure your wiring is correct, your system will not behave as expected if your wiring is incorrect.
If you have any questions as to whether Audioflow will work in your system or whether this is the right product for you, please do not hesitate to get in touch with us. We are also here to support if you are having any kind of trouble with your product.
Our contact details are on our website for email, phone or WhatsApp.
Frequently Asked Questions
Does Audioflow have a Volume Control?No, it does not include a volume control – you would control the volume via your source amplifier and this would affect all active zonesCan I use more than one Audioflow on my system?Yes you can, for example if you have a 3 Zone and a 4 Zone the app will show 7 buttons. However, each Audioflow needs to be connected to it's own amplifier. You cannot connect more than one Audioflow to a single amplifier output.The zones are turning on and off by themselves!If the palm of your hand is covering the buttons while you are plugging in the power cable then the touch buttons may be miscalibrated and you may experience erratic behaviour. Please power the Audioflow off and power back on without touching the front panel.It doesn't work as expected – eg there is still sound when a zone is turned off, or some zones don't work when others are turned on…These are all symptoms of incorrect wiring. Please double-check and get in touch if you need help.
Control the switch via Wi-Fi with the Audioflow app for iOS / Android
Control the switch via Amazon Alexa Voice Assistant
Control the switch with Contact Closure
Rated for amplifier outputs up to 300W at 8Ω