Retro Game Console,HD HDMI and RCA Output Game System Built in 620 Classic Video Games and Dual 2.4G Wireless Controllers,Plug and Play TV Games.

#Retro #Game #ConsoleHD #HDMI #RCA #Output #Game #System #Built #Classic #Video #Games #Dual #2.4G #Wireless #ControllersPlug #Play #Games
Price: $49.99
(as of Jun 01,2023 07:02:53 UTC – Details)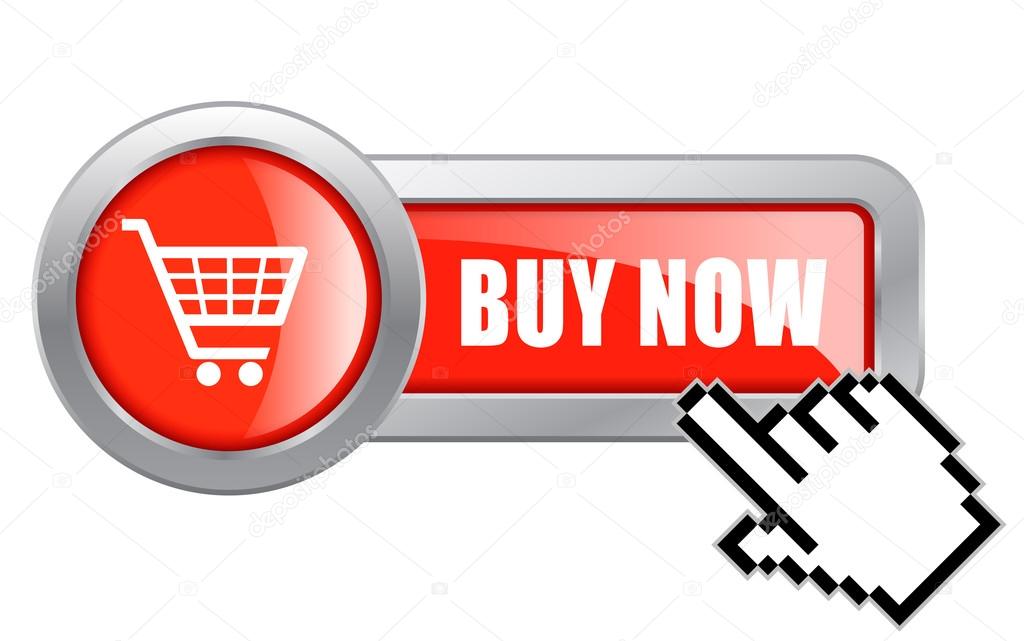 Product Description
WIRELESS RETRO CONSOLE WITH 620 CHILDHOOD GAMES SUPPORTS HDMI AND AV PORT
Video game console supports AV and HDMI port, If HDMI port, pls use AV to HDMI adapter connection.It provides 2 wireless controllers so that you can play games more conveniently. Built-in 620 games, some games are repeated. Do not save progress. When exiting the game, all progress will be zero.In order to relive the memories of childhood, the texture of the game screen and the touch of the gamepad have completely restored that era!
Tips:
the controller connected first to the console is the primary controller and only the primary controller can control the console. The controller connected secondly to the console is the secondary controller, which functions only after you selected the 2 players' mode and when it's the 2nd player's turn to play the game.Please use within 5 feet for best results.
PLUG AND PLAY GAME CONSOLE WITH WIRELESS CONTROLLER
Installation steps:
Connect the video game console to the AV port of the TV, connect the power cord to the host, and then adjust the TV signal source to the AV channel to display games list screen on the TV. It is old fashioned video games for your television. (If your TV is HDMI, please use an AV to HDMI adapter to connect).Put 4 AAA NEW fully charged batteries into 2 game controllers, and use controller to control the kids video game console for the first time.The battery is not included in the package, you need to prepare it yourself. Each controller needs 2 AAA batteries.Quit the plug and play video games: Press SECECT + START on wireless controller at the same time for two seconds,or press RESET on console.
620 GAMES ARE WAITING FOR YOU TO EXPLORE
For those who are new to the super classic game consoles: this is an 8-bit retro game console with simple controls and the picture quality is not as crisp as today's games. You may not get used to the game system at first, but many classic games are still challenging.
The classic games types included:
action games, shooting games, sports games, fighting games, racing games, puzzle games.Some games are not in English, and some games are repeated. Do not save progress.Easy to Use: Plug and play. No installation is required.
MORE POPULAR AND PRECIOUS GIFTS
The game console makes a great gift option for all occasions. It is suitable not only for children, but for adults as well. The games included in this console can be played by people belonging to multiple age groups.
Tips for RCA to HDMI Converter
RCA input for HDMI output
This RCA to HDMI can convert analog RCA composite input to HDMI output. Making video come alive, giving the most realistic HD visual experience.
External power needed
This RCA to HDMI converter needs external power when using. The package contains a power cable which is supposed to power the equipment when converting AV input to HDMI output.
Video signal transfer only, can't improve the video quality
This RCA to HDMI is only able to transfer signal, it can't improve the video quality.
Input signal format: AV (red, yellow and white) cvbs composite audio and video.
Output: HDMI 1080P 60HZ/720P 60HZ. Support video input standard: PAL, NTSC 3.58, NTSC 4.43, SECAM, PAL/M, PAL/N.
Compatible with HDCP protocol.
Plug and Play
There is no need to install drivers for this RCA to HDMI converter. Easy and convenient to use, grant users the most effortless using experience.
Wide Compatibility
This RCA to HDMI converter supports 1080P and 720P output. Provide advanced signal processing with great precision, colors, resolutions, and details.
Specifications
CVBs Output: PAL, NTSC_M, and(ntsc_J)Color: BlackInput ports: 1xHDMIOutput ports: 3xRCA (Yellow,White,Red)Dimensions(mm):67(D)x55(W)x20(H)Wight (g): 50
🎈【RCA and HDMI Output Display】The game console comes with an RCA to HDMI converter (HDMI converter supports 720p / 1080p,No HD cable),you can have more display options,whether your TV is RCA or HDMI input port, Mini Game consoles can be plug and play.according to the selection of the input port,use the TV remote control to select the RCA or HDMI signal channel,only then the TV can display the game.Picture quality will not be as crisp as todays games.
🎁【The best gift】retro game console can send friends, send girlfriends, send wives, send husbands, and share the joy of childhood with them. It can also be used as a gift to a friend's child to let the children experience the growth of their parents. classic game console can also practice children's logical thinking and bring them confidence in game success.
🎈【Important notice】It's a third-party product, not original mini console.There are some game repetitions in this mini console,For those who are new to the classic game console. This is an 8-bit game console with simple controls and picture quality will not be as crisp as today's games,and frozen sometimes, you may not get used to the retro game console. But many classic games are still fun and very challenging.
💌【Service】 It has been 100% tested before it leaves the factory.There is no reason to return or replace the goods within 30 days. If you have any question about our product, please feel free to contact us and let us know about the issue and we will reply in 24 hours.At the same time,We will improve our products according to your feedback.