INTGET Car Center Console Armrest Cover for Ford F150 Accessories Interior Jump Seat 2015-2020 2021 2022 2023 Middle Console Lid Seat Cover Protector Elbow(Black Stitches, 2015-2023 Jump Seat)

#INTGET #Car #Center #Console #Armrest #Cover #Ford #F150 #Accessories #Interior #Jump #Seat #Middle #Console #Lid #Seat #Cover #Protector #ElbowBlack #Stitches #Jump #Seat
Price: $25.99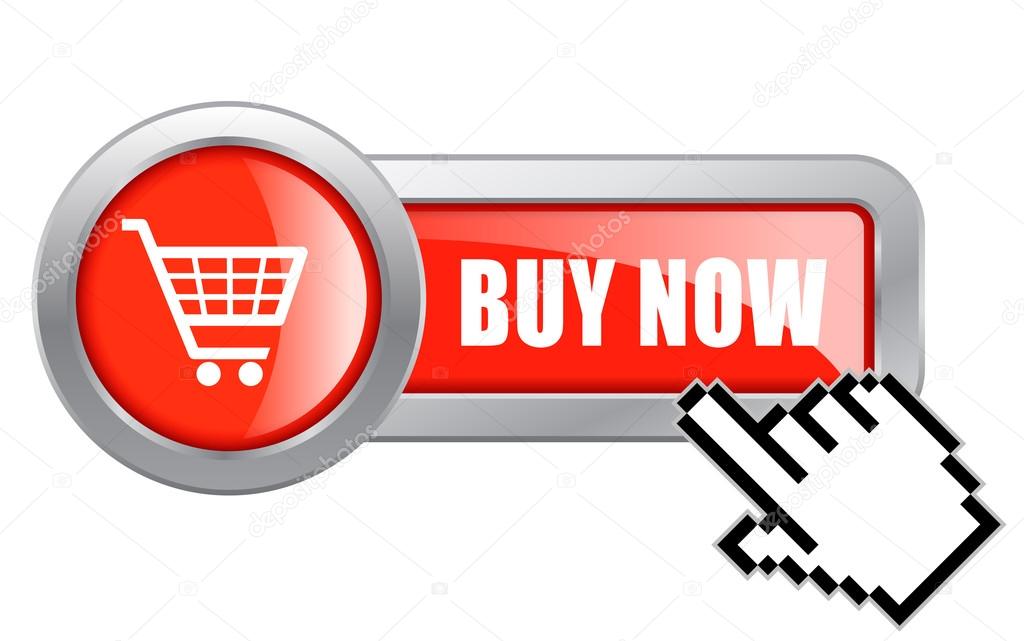 Product Name:Center Console Armrest Cover for Ford F150 Jump Seat 2015 2016 2017 2018 2019 2020 2021 2022 2023
Perfect Fitment(Molding by Original Car):
Custom fit-for Ford F150 Jump Seat Accessories 2023
-for Ford F150 Jump Seat Accessories 2022
-for Ford F150 Jump Seat Accessories 2021
-for Ford F150 Jump Seat Accessories 2020
-for Ford F150 Jump Seat Accessories 2019
-for Ford F150 Jump Seat Accessories 2018
-for Ford F150 Jump Seat Accessories 2017
-for Ford F150 Jump Seat Accessories 2016
-for Ford F150 Jump Seat Accessories 2015
Material:
Made of soft microfiber leather or neoprene to make it comfortable to your elbow.And thick enough to prevent your car from dog/cat claws, elbow sweat,dirt and scratch.
Installation Step:
Step1:
Open your Console Lid
Step 2:
Start with putting on the back first. Pull towards the front of the lid.
Step 3:
Ajust it from corner to corner and finish
After Sales Service:
The shape and details of the armrest box of each car are different, so the design details of each armrest box cover and the degree of tightness of the elastic band will also be different. Of course, the installation method will be slightly different, please read the installation method carefully before installation. Upside-down or wrong installation steps may make the armrest box cover unsuitable. So if the cover is not suitable or have quality problem, please contact us first, we will do our best to help you solve the problem.

PROTECT YOUR ARMREST-Exactly designed for 2021-2023 Ford F150 Center Console, cover the entire top of armrest box lid, and made of quality leather to make it thick enough to prevent your Arm Rest from pet claws, dirt, and coffee spills.
NO WRINKLE-Designed according to the curvature of 2022 F150 armrest box , So it is FLAT,no wrinkle,looks like the original. And also not affect you to open or close your Center Console Lid.
EHANCE YOUR COMFORT-This F150 armrest cover made of quality soft leather to make your elbow feel comfortable.And this cover also give your DOG/CAT a comfy seat and better grip on the turns.
EASY TO INSTALL- Start with putting on the back side first and hook it. Pull towards the front of the lid. If you have any issues(problems with the fit, etc), just email INTGET and we are happy to help you out.