WMS 4-Layer Face Masks, Wisconsin Medical Supplies, MADE IN USA,

#WMS #4Layer #Face #Masks #Wisconsin #Medical #Supplies #USA
Price: $23.99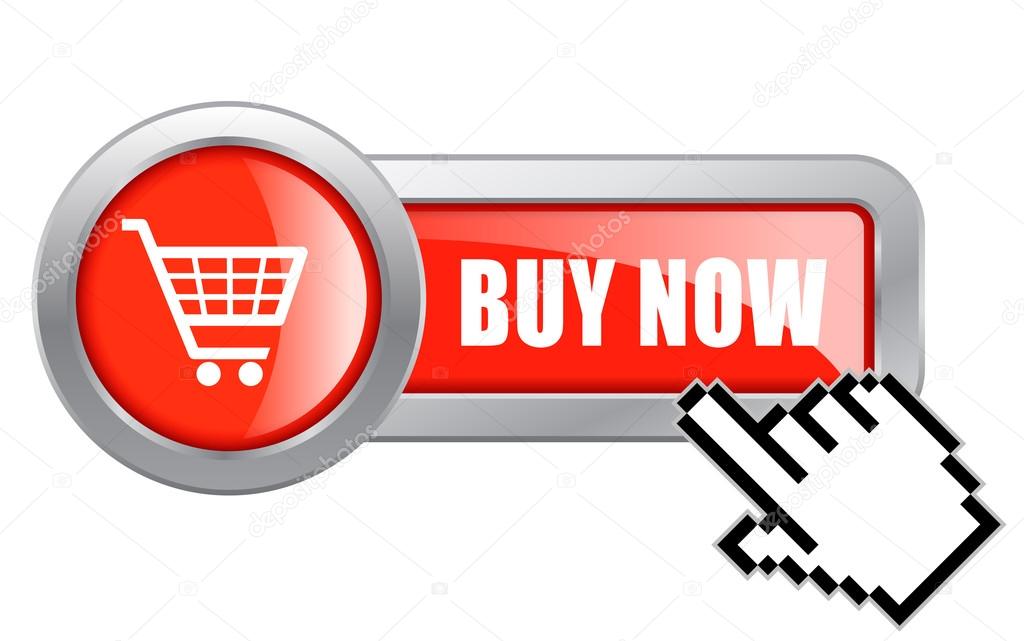 Product Description
4-Layer Procedure Face Masks – Made in the USA!
4-Layer Medical Face Masks – 1 Pack of 50 Masks – Disposable Procedure Ear Loop Style
We make Made in USA PPE products from Made in USA materials to help keep you, your family, and our country safe!
We use soft, intricately engineered materials for that quality, Made in USA feel!
4-Layer Procedure Masks – Made in the USA
Quality You Can Trust – Protection You Can Feel!
4 Layers of Polypropylene from Kentucky, USAMade in Eau Claire, WIEven our boxes are made in Green Bay, Wisconsin!Procedure Masks for Medical Use and Provide Liquid Barrier Protection
Mask Dimensions: 6.69″ L x 3.74″ W Ear Loop Length: 6.49″ Long 3 Spunbond Polypropylene Layers 1 Meltblown Polypropylene Filter Layer
Breathable Design with 4 Layers of Protection
Each box comes with 50 Face Masks. Masks may ship with or without WMS imprinted on the masks. Manufactured and Distributed only by Wisconsin Medical Supplies in Wisconsin, USA!
Feel the Made in USA Difference To Wear
Position mask with nose wire at the topPleats point down away from the face. Side touching your face – pleats point up. Side away from your face – pleats point down. Wrap ear loops around each earBend nose wire to conform to face For a Tighter Fit
Twist Ear Loops in Front of the EarTie a Knot in the Ear Loops to Shorten
Color
White Steel Blue White Clear with Blue Visor White Steel Blue
Made in the USA!
✓ Made in the USA! ✓ Made in the USA of imported materials! ✓ Made in the USA! ✓ Made in the USA! ✓ Made in the USA! ✓ Made in the USA of imported materials!
Protective Layers from
Kentucky, USA Saudi Arabia Kentucky, USA North Carolina, USA Kentucky, USA Saudi Arabia
Meant for
Hospital, Medical Use General Use Hospital, Medical Use All Industries Hospital, Medical Use General Use
Mask Layers
3 Layers Polypropylene (2 Spunbond, 1 Meltblown) 3 Layers Polypropylene (2 Spunbond, 1 Meltblown) 3 Layers Polypropylene (2 Spunbond, 1 Meltblown) 3 Layers Polypropylene (2 Spunbond, 1 Meltblown) 3 Layers Polypropylene (2 Spunbond, 1 Meltblown)
Available in
1 Pack (50 PCs), 2 Pack (100 PCs), 3 Pack (150 PCs), 4 Pack (200 PCs), 10 Pack (500 PCs) 1 Pack (50 PCs), 2 Pack (100 PCs), 4 Pack (200 PCs), 10 Pack (500 PCs) 1 Pack (50 PCs), 2 Pack (100 PCs), 4 Pack (200 PCs), 10 Pack (500 PCs) 2 Pack 10 Pack Bulk Case (500 Masks) 10 Pack Bulk Case (500 Masks)
Package Dimensions ‏ : ‎ 7.87 x 5.28 x 4.61 inches; 11.46 Ounces
Department ‏ : ‎ Unisex Adult
Date First Available ‏ : ‎ March 11, 2022
Manufacturer ‏ : ‎ Wisconsin Medical Supplies LLC
ASIN ‏ : ‎ B09VB3RS42
Ear Loop closure
MADE IN THE USA – Manufactured in Wisconsin, USA!
1 PACK (50 Masks): Single-Use, Disposable 4-Layer Medical Procedure Ear Loop Face Masks
4-Layer Polypropylene Design: 3 Spunbond Layers and Meltblown Inside
Mask Dimensions: 6.69″ L x 3.74″ W. Ear Loop Length: 6.49″
Nylon Ear Loops and Adjustable Comfort-Fit Nose Wire. Not Made with Natural Rubber Latex