2023 WiFi Extender-Wireless Signal Repeater Booster up to 8600 sq.ft and 35 Devices WiFi Booster,Internet Booster, Repeater with Ethernet Port, 1-Tap Setup, 2.4GHz, 4 Antennas 360° Full Coverage

#WiFi #ExtenderWireless #Signal #Repeater #Booster #sq.ft #Devices #WiFi #BoosterInternet #Booster #Repeater #Ethernet #Port #1Tap #Setup #2.4GHz #Antennas #Full #Coverage
Price: $28.99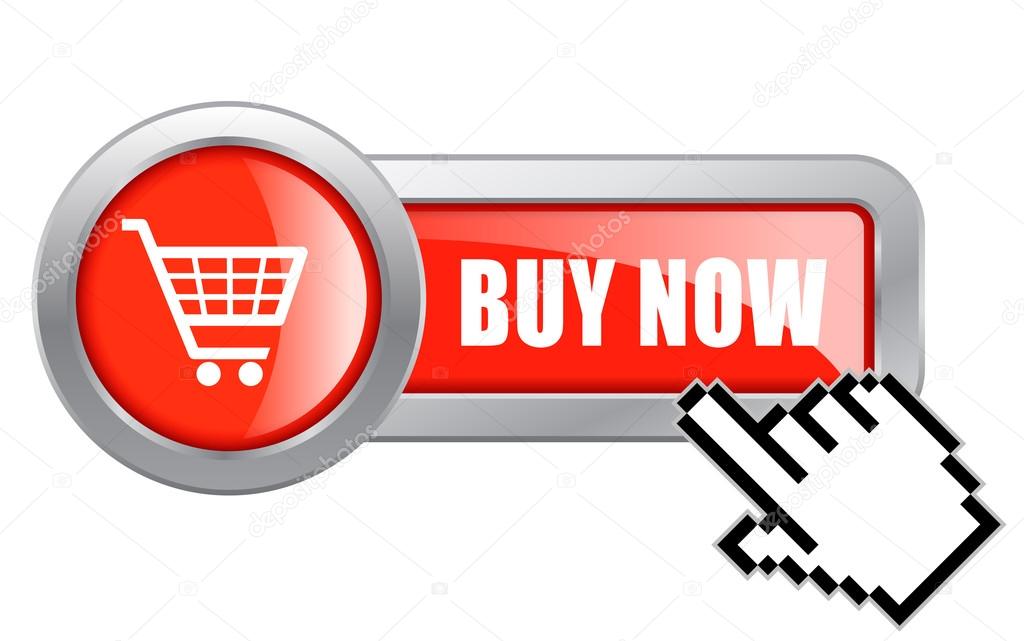 Technical Specifications:
Wireless Speed: 300Mbps
Covered area: 8600 square feet
Frequency band: 2.4GHz
Antenna: 4 x 2dBi external antenna
Encryption method: wpa, wpa2, wpa-psk, wpa2-psk
Wireless Standards: 802.11b, 802.11n, 802.11g, 802.11ac, 802.11a
Three-in-one functions: WiFi range extender (repeater), wireless access point, wireless router
Low power consumption: Environmentally friendly design. Stable, low radiation, low power consumption.
Safe heat dissipation design: The isolated heat dissipation design can effectively prevent dust intrusion, quickly heat dissipation and ensure the equipment is always running stably.
Warm reminder:
WiFi extender just extends the WiFi coverage, it cannot boost the speed of your original router or keep the same speed as your original router.
Packing list
1x300Mbps WiFi Extender.
1x User Manual

【High Speed and Stable Signal】The 2.4 GHz frequency band can increase your internet speed up to 300 Mbps. Achieve ultra-high speed and long-distance Enhance your Internet, greatly increase your Internet speed, at the same time 4 antennas 360° full coverage, expand your WiFi range and connect up to 35 devices, can easily meet the needs of every device in your home, Such as smartphones, laptops, tablets, speakers, IP cameras, etc.
【WPS One-Key Setup】Just plug the WiFi extender into the socket and press the WPS button to easily extend the wireless coverage. For a direct connection to the Ethernet port, simply plug the cable into the Ethernet port.
【Universal Compatibility & Easy Setup】This WiFi extender works with any 802.11b/g/n/a/ac wireless internet router, which means it can work with any standard router or gateway.
【Secure Network Access】Personal data high-end security encryption protocol makes your personal data impeccable. Compliant with IEEE 802.11 B/G/N standards, supports wireless security WPA/WPA2. WiFi extenders can maximize network security, ensure your network security, prevent others from stealing the Internet, protect your important data, and avoid WiFi interference and privacy issues.