MARA – Natural Evening Primrose + Green Tea Algae Retinol Face Oil | Clean, Non-Toxic, Plant-Based Skin Care (Full Size, 1 fl oz | 30 ml)

#MARA #Natural #Evening #Primrose #Green #Tea #Algae #Retinol #Face #Oil #Clean #NonToxic #PlantBased #Skin #Care #Full #Size
Price: $120.00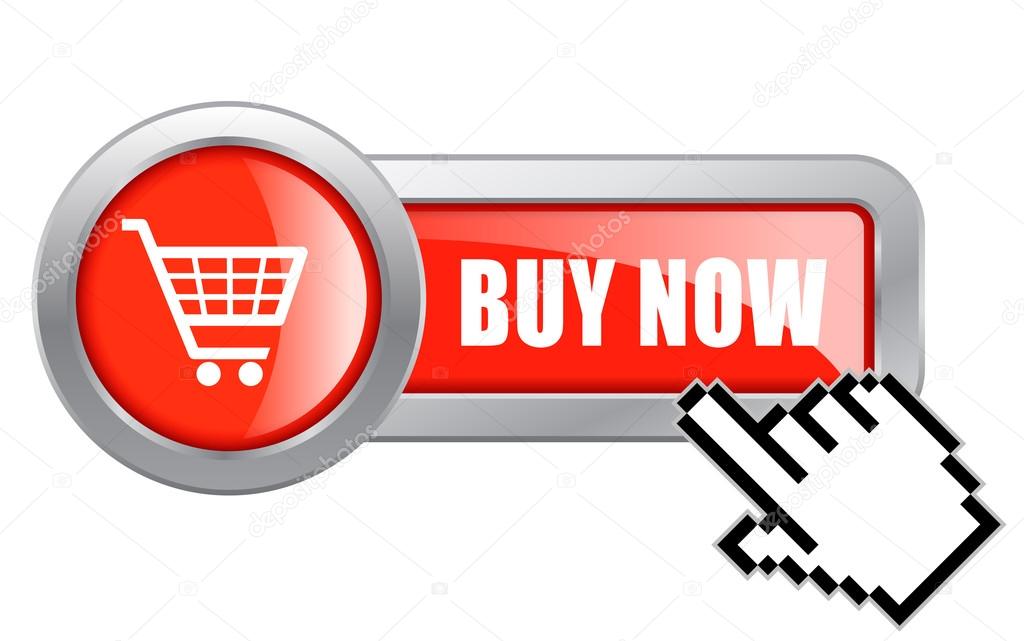 Package Dimensions ‏ : ‎ 6.18 x 2.72 x 2.4 inches; 5.61 Ounces
Item model number ‏ : ‎ 2633162
UPC ‏ : ‎ 866003000429
Manufacturer ‏ : ‎ MARA
ASIN ‏ : ‎ B08NHWV5VW
WHY IT WORKS: Our Vitamin-Rich Treatment Serum Boosts The Hydration Barrier + Visibly Improves Wrinkles, Pores + Uneven Texture By Drenching Your Complexion With 20 Amino Acids + Free-Radical Fighting Antioxidants From Fermented Green Tea.
SEA THE GLOW: Phytonutrient Powerhouses Brown Seaweed + Evening Primrose Plump Up The Skin + Lock In Moisture For A Radiantly Clear Glow That's Always Hydrated, Never Dry.
GOOD TO NOTE: Incorporating A New Retinol Into Your Routine Can Cause The Skin To Initially Purge – This Is Totally Normal, Temporary + Part Of The Process Using Retinol! Suitable For All Skin Types, Especially Those That Are Sensitive Or Acne-Prone.
CLEAN QUALITY: Algae Retinol Face Oil Is Vegan, Cruelty-Free, Gluten-Free, + Housed In Recyclable Packaging. Formulated WITHOUT Fragrance, Parabens, Or Preservatives.