CableMod E-Series Pro ModMesh Sleeved 12VHPWR Cable Kit for EVGA G/G+ / P/P+ / T (White)

#CableMod #ESeries #Pro #ModMesh #Sleeved #12VHPWR #Cable #Kit #EVGA #White
Price: $99.90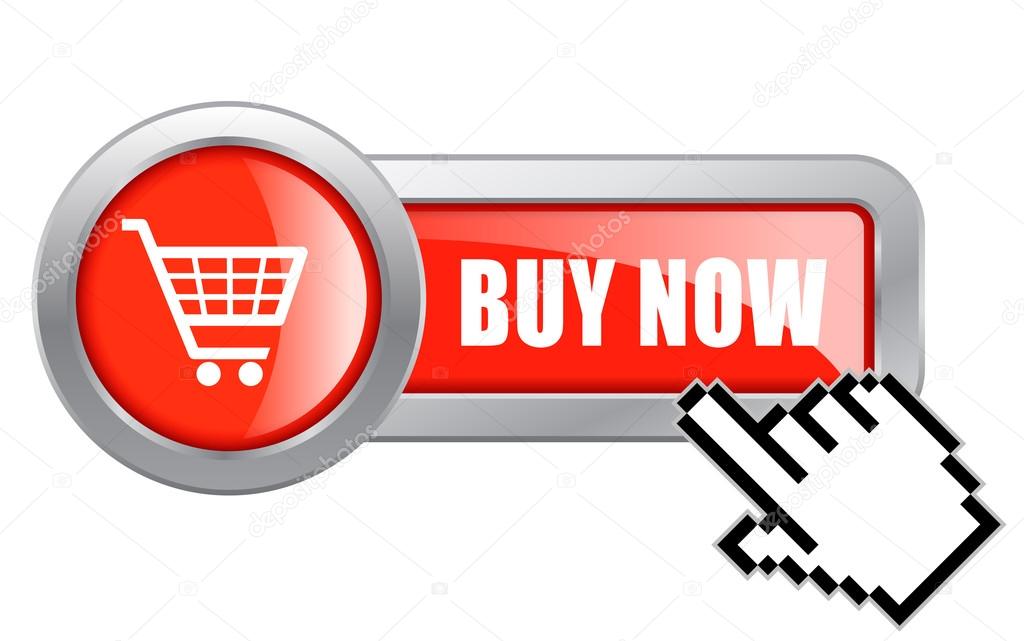 Product Description
Made from premium materials and crafted with the utmost care, CableMod cables and accessories turn ordinary systems into works of art.
Pro Cables. Pro Results.
The CableMod Pro Series represents the next-generation of CableMod cables engineered for the discerning PC enthusiast and modder. Designed to be a replacement cable set for EVGA G / G+ / P / P+ / T power supplies, and featuring a 16-pin to 3 x 8-pin PCI-e cable for next-gen GPUs with a 12VHPWR power port, these cables deliver the robustness and craftsmanship for builds where only the best will do.
Made for EVGA G / G+ / P / P+ / T PSUs 16-pin to 3 x 8-pin PCI-e Cable Included StealthSense Technology Pre-Installed Closed Cable Combs Vibrant ModMesh Sleeving All-New Thicker Wires for a Fuller Look
Patent-Pending StealthSense Technology
Our StealthSense Technology utilizes a new hidden bridge which signals to the GPU that a full 600W* is available to be used, removing the need for sense wires altogether. No more unsightly "wire loops" used by competitors – you get a cleaner, more aesthetically pleasing cable, making our StealthSense cables the best looking and most reliable 12VHPWR cables available today.
*Subject to PSU specifications
12VHPWR Ready
To help power the next generation of GPUs, this cable kit comes with our all-new 16-pin to 3 x 8-pin PCI-e cable. Designed to work with GPUs with a 12VHPWR power port, this cable enables power supplies with traditional 8-pin PCI-e ports to power them. Crafted with 16AWG wiring supporting up to 600W and managed neatly with five pre-installed closed cable combs, this cable not only does the job, but also looks the business.
ModMesh Sleeving and Cable Shroud
Our famous ModMesh sleeving delivers superb vibrancy and excellent durability. And because superior aesthetics is the name of the game, our new Cable Shroud is also included to help hide unsightly 12VHPWR sense wires for a clean and professional look.
Important Notes:
Please note that this product has strict compatibility requirementsUsing this product with unsupported hardware may result in system damageDo NOT use with any makes or models not listed in our compatibility list below12VHPWR Cable requires three unoccupied 8-pin PCI-e ports on your PSUDo NOT attempt to use the 12VHPWR cable with fewer than three PCI-e connectionsPlease contact our support staff if unsure
Features:
Made for EVGA G / G+ / P / P+ / T PSUs16-pin to 3 x 8-pin PCI-e Cable IncludedStealthSense TechnologyPre-Installed Closed Cable CombsVibrant ModMesh SleevingAll-New Thicker Wires for a Fuller Look
Package Contents:
1 x 24-pin ATX cable (600mm)1 x 8-pin EPS cable (700mm)1 x 4+4 pin EPS cable (700mm)1 x 16-pin to 3 x 8-pin PCI-e cable (600mm)1 x Quad SATA cable (850mm)1 x Dual SATA cable (500mm)1 x Dual Molex cable (500mm)1 x Cable shroud (pre-installed)2 x 8-pin Hybrid cable combs2 x 4-pin Hybrid cable combs
Compatibility List
EVGA B3 750, 850 / B5 750, 850 EVGA SuperNOVA G+ 750, 850, 1000, 1300, 1600, 2000 EVGA SuperNOVA G1+ 750, 850, 1000, 1300, 1600 EVGA SuperNOVA G2750, 850, 1000, 1300, 1600 / G3 750, 850, 1000 / G5 750, 850, 1000 / G6 750, 850, 1000 / G7 750, 850, 1000 EVGA SuperNOVA GA 750 Gold, 850 Gold EVGA SuperNOVA GM 750, 850 EVGA SuperNOVA GT 750, 850, 1000, 1300 EVGA SuperNOVA P+ 1300, 1600 EVGA SuperNOVA P2 750, 850, 1000, 1200, 1600 / P3 1000, 1200 / P5 750, 850, 1000 / P6 750, 850, 1000 / PS 1000 EVGA SuperNOVA T2 750, 850, 1000, 1200, 1600 Super Flower LEADEX GOLD 1600 / LEADEX III Gold 750W, 850W / LEADEX PLATINUM 1600, 2000 / LEADEX PLATINUM SE 850W, 1000W, 1000W V2, 1200W, 1200W V2 / LEADEX TITANIUM 750, 850, 1000, 1200, 1600
16-pin to 3 x 8-pin PCI-e Cable Included
All-New Thicker Wires for a Fuller Look
Pre-Installed Closed Cable Combs
Vibrant ModMesh Sleeving