Holika Holika Aloe Soothing Skincare (Toner)

#Holika #Holika #Aloe #Soothing #Skincare #Toner
Price: $14.15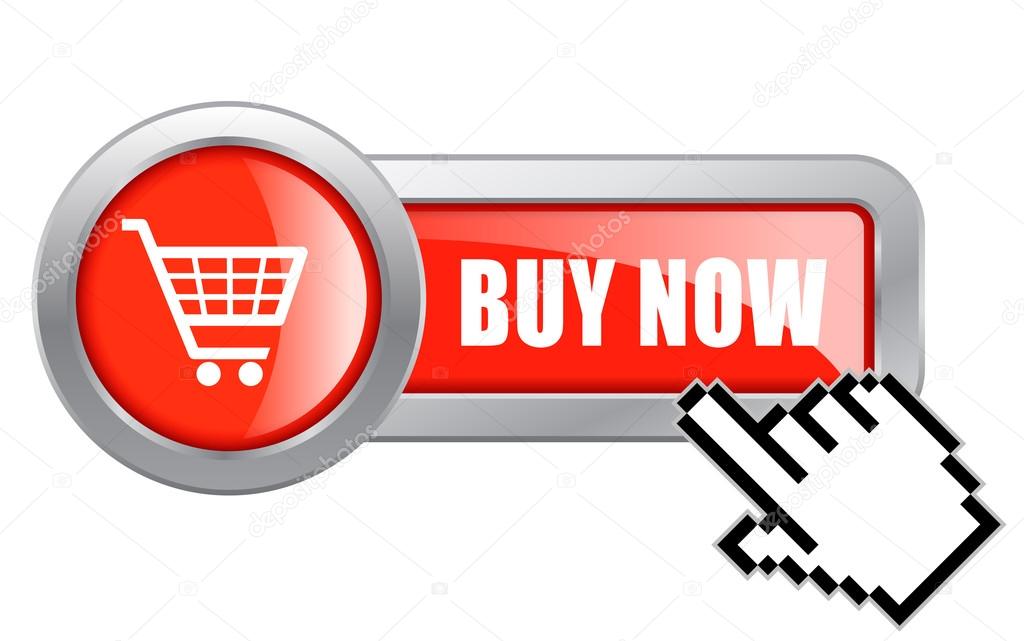 Product Description
Freshly Extracted Aloe Juice! Prompt Soothing & Moisturizing effect!
Holika Holika Aloe Soothing Essence 98% Aloe Toner
Infused with 98% of active moisturizing factors mainly inclusive of aloe vera leaf juice
An refreshingly textured skin soothing toner that that immediately fills dry, sensitive skin with cool aloe-based moisture. Prompt Soothing & Moisturizing effect!!
It immediately soothes the irritated skin while washing up.If it is not promptly moisturized within 3 seconds after wash-up, the skin becomes to lose a bunch of moisture. In that case please make up for the lost moisture enough with this aloe toner. Gentle aloe cleansing
Not removed wastes or fine particles remaining of the facial skin even after wash-up are main problems to jeopardize the skin condition, in that case please cleanses with this aloe toner to complete the seamless cleansing of your facial skin.
Details 200ml / 7.05 fl. oz. Organic Soothing Complex (Wound recovery, Soothing) Cooling Soother (Lowers skin temperature) Ectoin (Instant soothing, Protective ingredient against stress)
✓
✓
✓
✓
✓
Jeju Aloe Vera Leaf Juice
The leaf juice ingredient extracted from aloe vera leaf from JEJU island soothes and quickly recharges the dry and sensitive skin with moisture.
Cooling Soother
The natural compound that is composed with aloe, kelp, and yam protects the skin to suppress the skin temperature from rising.
Organic Complex
Ecocert Organic aloe, Centella asiatica, Lemon Balm extracts help soothe & rejuvenate sensitive skin.
Ectoin
As the one of the strongest anti-stress ingredients in ECOCERT, it has effective benefits in soothing skin.
Texture
As if real aloe is shredded into, this jelly type texture doesn't roll out and seamlessly adhere to the skin.
Before
After
Is Discontinued By Manufacturer ‏ : ‎ No
Package Dimensions ‏ : ‎ 7.2 x 1.8 x 1.8 inches; 8.45 Ounces
Manufacturer ‏ : ‎ Holika Holika
ASIN ‏ : ‎ B0739V5QND