1600W Mining Power Supply, ATX PC Antminer PSU Support 6 GPU for Bitmain Ethereum Bitcoin Mining Rig with Auto-Thermally Controlled Fan Supply

#1600W #Mining #Power #Supply #ATX #Antminer #PSU #Support #GPU #Bitmain #Ethereum #Bitcoin #Mining #Rig #AutoThermally #Controlled #Fan #Supply
Price: $69.99 - $49.99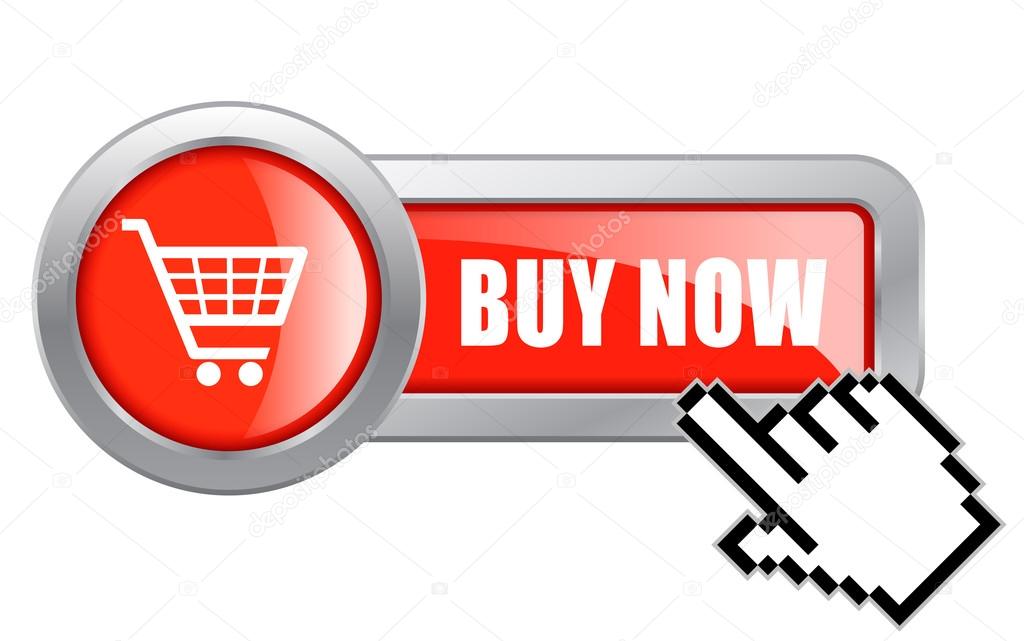 Product Description
Features:
1600W -1800W ATX Mining Power Supply Support 6 GPU MAX.
Short-circuit protection; over-current protection; over-voltage protection ; over-temperature protection.
Big fan design with strong cooling performs, better heat dissipation, longer service life.
Material: Metal
Power Cord: 18AWG Wire
Input voltage 110V-240V.
When input 110V voltage, Efficiency Conversion 80%,
When input 220V voltage, Efficiency Conversion 90%
Output Voltage: 12V, 5.5V ,3.3V
Size: 165*85*150mm
Package Weight: 3.2kg,
Connector details
24Pin *1
(6+2Pin) *12
(4+4Pin) *1
IDE *4
SATA *6
Quantity
1 6 1 10 1 1
Short-circuit/over-current/over-voltage/over-temperature protections
140mm violence cooling fan with large air volume, better heat dissipation, keeps the graphics card in good cooling condition, longer service life.
The power supply with large temperature-controlled fan, when temperate higher, the fan rotating faster, meanwhile, the noise bigger. It is not suitable to put the power supply working at living room
Please contact us if you recieve product is DOA, we do our best to protect the interests of customers.