Bmax B7 Power Mini PC i7-11390H(up to 5.0GHz) 4-Core 16G DDR4 RAM/1TB NVMe SSD Mini Desktop Computer WiFi6 4K/60Hz Triple-Display BT5.2 Gigabit Ethernet Type-C/HDMI Mini Computer

#Bmax #Power #Mini #i711390Hup #5.0GHz #4Core #16G #DDR4 #RAM1TB #NVMe #SSD #Mini #Desktop #Computer #WiFi6 #4K60Hz #TripleDisplay #BT5.2 #Gigabit #Ethernet #TypeCHDMI #Mini #Computer
Price: $399.99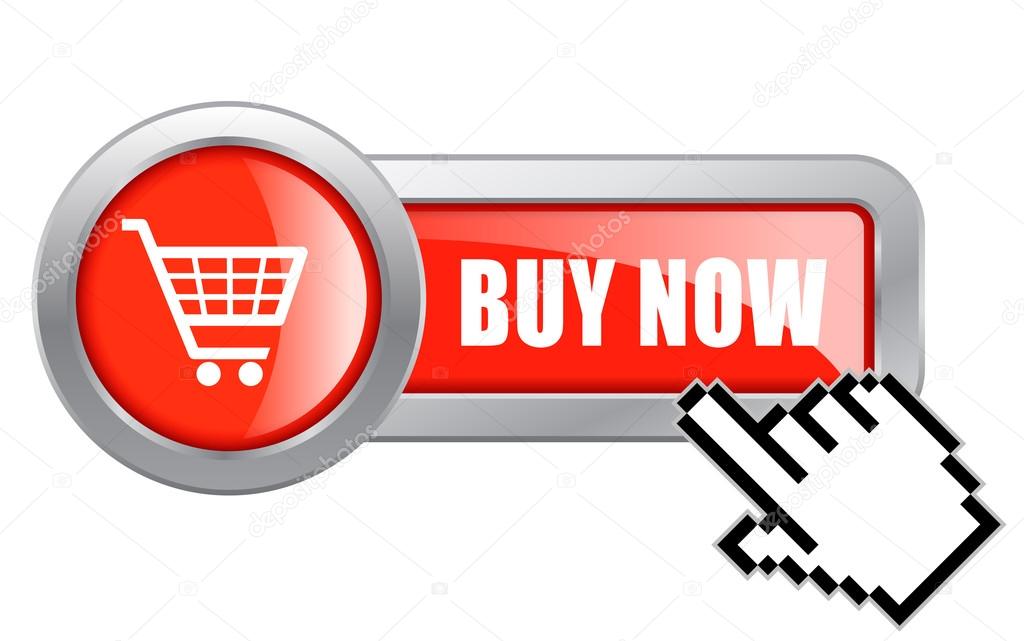 Product Description
BMAX B7 Power Intel Core- i7-11390H MINI PC – 16GB RAM/1TB NVMe SSD
BMAX B7 Power Mini Computer Specifications
Processor CPU Intel Core i7-11390H Processor Graphics Processing Intel Iris Plus Graphics Memory / RAM 16GB DDR4 Hard Disk / ROM 1TB NVME SSD Operating System W11 4K Support 4k@60hz WIFI Wi-Fi 6 802.11a/b/g/n/ac/ax Bluetooth Built-in Bluetooth 5.2 Output Interface USB 3.0 ×2,USB 2.0 ×2,HDMIb 2.0×2,Type-C (full features)×1,DC Port×1,RJ45 ×1,3.5-mm Stereo Headset Jack x 1,Build-in fan
Why Choose BMAX B7 Power Mini PC?
INTEL Processor Core i7-11390H
71% Higher Performance than Intel i3-1115G4
Powered by Intel Processor Core-i7-11390H(4C/8T, 12MB smart Cache), 10nm lithography technology, combined with Intel Iris Plus Graphics.Single-core up to 5.0GHz, light office without pressure, perfect for daily home and office use.
Ultrafast Memory and NVMe SSD
Fast LPDDR4 Memory/Ultrafast and Huge NVMe SSD
Speed of file processing is greatly improved.Easy to install two M.2 NVMe SSDs
Keeping you well-connected
Rich Interface Configuration
There are two USB 3.0 ports, two USB 2.0 ports,a Gbps Ethernet LAN port, two HDMI 2.0b port,and a Type-C port that puts your connectivity leagues ahead of the pack.
DUAL HDMI2.0 PORTS & ONE Type-C (full features)
Support Triple Screen Displays
Dual HDMI & One Type-C video outputs allow you to connect three monitors at the same time and deal with multi-tasking, improving your work productivity.
Small Size,Simple Connection
Compact size, easy to carry!
This mini pc is powerful and does not require complex cabling.
1 Business Office 2 Online Education 3 4K movie viewing 4 Efficient office work
Smart Recovery Enviroment
Find the Most Suitable Mini Pc from BMAX
Processor
Intel Core i7-11390H(4C/8T)
Intel Core i3-1000NG4(2C/4T)
Intel Core i5-1030NG7(4C/8T)
Intel Core i7-1060NG7(4C/8T)
Intel Processor N100(4C/4T)
Intel Jasper Lake N5095
Intel Gemini Lake N4000
Base/Burst Frequency
3.4 GHz/5.0 GHz
1.1 GHz/3.2 GHz
1.1 GHz/3.5 GHz
1.2 GHz/3.8 GHz
0.8 GHz/3.4 GHz
2.0 GHz/2.9 GHz
1.1 GHz/2.6 GHz
Operating System
W11
W11
W11
W11
W11
W11
W11
Graphics Processing Unit
Intel Iris Xe Graphics
Intel Iris Xe Graphics
Intel Iris Xe Graphics
Intel Iris Xe Graphics
Intel UHD Graphics
Intel UHD Graphics
Intel UHD Graphics 600
Memory (RAM) Size
16GB DDR4
12GB LPDDR4
16GB LPDDR4
16GB LPDDR4
16GB SO-DIMM DDR4
8GB
8GB LPDDR4
Hard Disk Size
1TB NVMe SSD
512GB NVMe SSD
512GB NVMe SSD
1TB NVMe SSD
512GB SSD
256GB SSD
128GB eMMC
Video Interface
2*HDMI,1*Type-C
2*HDMI,1*Type-C
2*HDMI,1*Type-C
2*HDMI,1*Type-C
2*HDMI,1*Type-C
2*HDMI
1*HDMI,1*VGA
Fan
✓
✓
✓
✓
✓
✓
x
【Smart Fan & Dual Model】BMAX B7 Power mini pc has built-in smart fan and dual copper heat pipes.Excellent heat dissipation function for better heat dissipation.In addition, this mini desktop computer provides an innovative dual mode. In performance mode, it achieves excellent performance with high-speed fans. In balance mode, the BMAX B7 Power is quieter and can be integrated into various environments.
【i7-11390H & High Capacity】This small computer comes with Intel 11th Generation i7-11390H Processors.Excellent CPU Performance can easily control various complex work procedures. Energy-saving design, perfect for office work, streaming video, web browsing, distance learning, and home entertainment.There's also an ultrafast 1TB NVMe SSD and high-speed 16GB DDR4 memory to ensure fast boot times and rapid app loads.
【Triple-display & 4K/60Hz UHD Video Output】This small pc has generation Intel Iris Xe Graphics that frequency is supports 4K 60Hz triple screen display.It can support up to three 4K displays via HDMI port, Type-C, without any limitation on the combination used. Easy to enjoy Web surfing, or connect to your projector as a home theatre, enjoy a variety of entertainment.
【Unique & Smart Recovery】Wrong operation during OS upgrade? OS crashed? OS is slow to respond? Get back in production in minutes, not hours or days. This is the most thorough reset (or recovery/reinstall/refresh) option as it replaces the current OS configuration with a new one.