Keyless Entry Bluetooth Smart Door Lock with Electronic Backlit Keypad – Deadbolt for Front Door with 2 Keys, Remote App, Auto Lock and Unlock, Weather-Resistant, Programmable Codes (Brown Box)

#Keyless #Entry #Bluetooth #Smart #Door #Lock #Electronic #Backlit #Keypad #Deadbolt #Front #Door #Keys #Remote #App #Auto #Lock #Unlock #WeatherResistant #Programmable #Codes #Brown #Box
Price: $129.99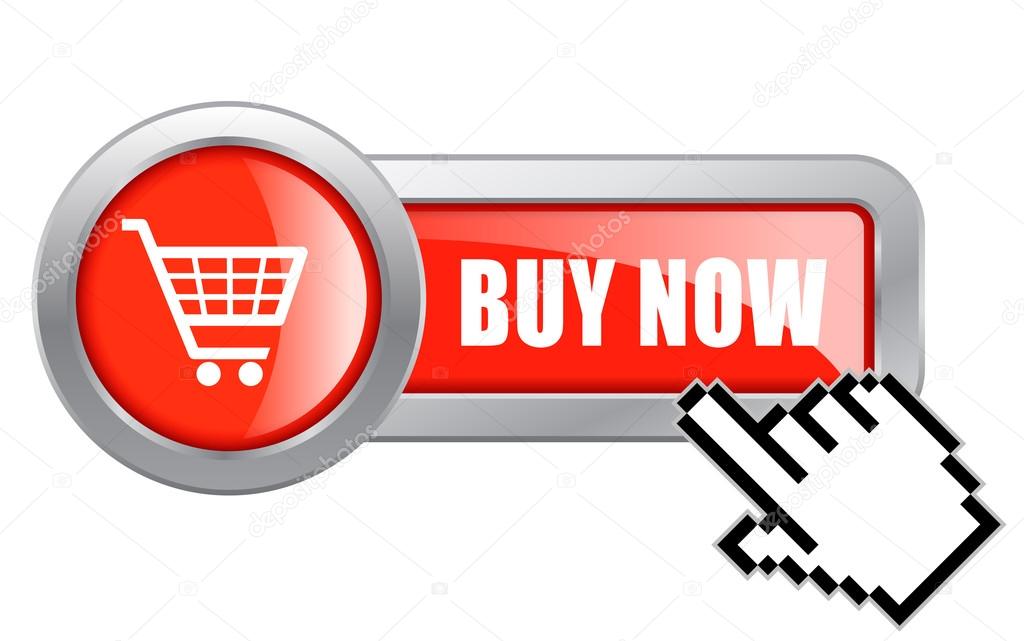 Product Description
Get security and convenience with security with 4 ways to unlock your front door
App Access
With a Bluetooth connection, you can easily lock and unlock your front door using the mobile app with a press of a button.
Key Pad
Create personalized 4-8 digit access codes and assign different codes for users.
Key Access
Forgot to charge the batteries? You can always rely on the included key to unlock and lock your door should the batteries run out.
Auto Unlock
Using Bluetooth and the mobile app, when you approach the door, it will automatically unlock allowing you to enter with ease.
Access Code Control
You control your Smart Lock and create dedicated access codes for users. Assign up to 200 entry codes.
Scheduled Valid Time Code
Customize codes to be active and scheduled for certain time frames, allowing your to only grant access when you want.
Relax you're on vacation
If you're leaving for a while, you can set to Vacation mode, which disables all other entry codes, leaving only the admin code active to give more security while you're away.
Mobile App
Effortlessly operate, set up, and share your Bluetooth Smart Lock with the mobile app. Enjoy convenient and secure control over your lock from your smartphone.
Protection at its finest
Your front door is the entry way to your home and worth protecting. This smart lock uses 2-Layer Encryption so you can rest easy knowing you are in control. With an all-metal exterior and a Grade 2 BHMA rating, this lock is built to withstand harsh temperatures, impact and daily wear and tear.
Profile Management
There are three different levels of control and you can have up to 10 users per device.
Owner – who can manage controls and create codes.Manager – who can create codes once assigned.User – who can only access when code is assigned.
Installation made simple
With the 3 step installation process, you can have your lock set up with ease. Follow the manual and ensure you have all tools available:
KEY PAD – Create personalized 4-8 digit access codes and assign different codes for multiple users
KEY ACCESS – You can always rely on the included keys to unlock and lock your door should the batteries run out
AUTO-UNLOCK – Hands full? No issues with the auto-unlock feature. Using bluetooth and iKey Lock app, when you approach the door, it can automatically unlock allowing you to enter with ease
VACATION MODE – If you're leaving for a while, you can set to Vacation mode, which disables all other entry codes, leaving only the admin code active to give more security while you're away