Mini ITX Gaming Computer Case, Mini Desktop Chassis PC Case Chassis Aluminum PC Case Chassis Powerful Heat Dissipation, for Gaming Work Entertainment

#Mini #ITX #Gaming #Computer #Case #Mini #Desktop #Chassis #Case #Chassis #Aluminum #Case #Chassis #Powerful #Heat #Dissipation #Gaming #Work #Entertainment
Price: $100.29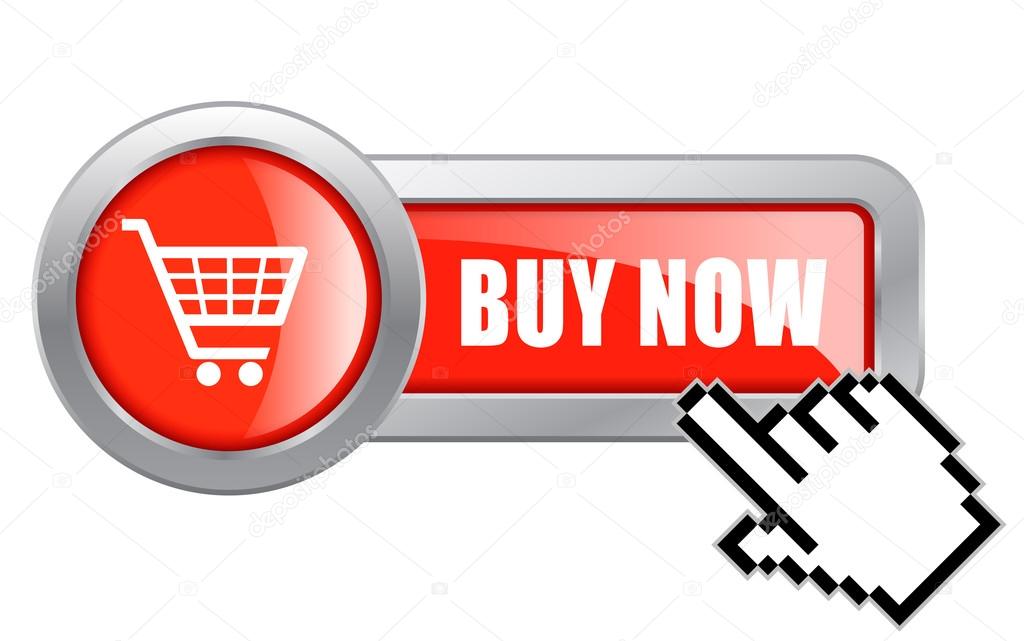 How to Use:
1. Screwing out the hand screw of the chassis
2. Install the motherboard, lock the corresponding screws, and plug in the graphics card extension cable
3. Install the graphics card extension cable and install the graphics card
4. Install the power supply and the solid state drive
5. Install the side panels on both sides to complete
Specification:
Item Type: Desktop Chassis
Material: Aluminum Alloy
Model: K55
Chassis Size: Approx. 308 x 180 x 120mm / 12.1 x 7.1 x 4.7in
Support Motherboard: Mini-ITX Motherboard
Support Graphics Card: up to 300mm(Approx. 300mm / 11.8in)
CPU: Support(Height Does Not Exceed 63mm)
Memory Height Limit: <42.5mm(Approx. 42.5mm / 1.7in)
Hard Disk: Support 1 SSD Installation Position
PCIE Support: 2
Power Supply: Support SFX Power Supply
Input Voltage: AC 110-240V
Graphics Card Length Limit (Non Standard): Need to be Equipped with a Graphics Card Extension Cable to Use, the Installation Hole Distance 108mm(Approx. 108mm / 4.3in)
Support: For ADT Graphics Card Extension Cable Dual Reverse PCI-E x16 3.0 185mm(Approx. 185mm / 7.3in)
Support: For Hailixin ITX Double Reverse 185mm(Approx. 185mm / 7.3in)
Package List:
1 x Desktop Chassis20 x Screws
5 x Ties

QUALITY MATERIALS: Made of aluminum alloy material, the case is sturdy and durable, with beautiful appearance design, it looks clear and bright.Both sides of the panels are made of acrylic transparent panels, standard hand tight screw installation, no need for multiple tools.
APPLICABLE OBJECTS: This computer case has a wide range of applications, suitable for home entertainment, business office, and gaming, etc.Support motherboard: mini-ITX motherboard;Support graphics card: up to 300mm(Approx. 300mm / 11.8in);Support 1 SSD installation position.
HOW TO USE: 1. Screwing out the hand screw of the chassis.2. Install the motherboard, lock the corresponding screws, and plug in the graphics card extension cable.3. Install the graphics card extension cable and install the graphics card.4. Install the power supply and the solid state drive.5. Install the side panels on both sides to complete.
PROFESSIONAL AFTER-SALES SERVICE: We guarantee the product is 100% brand new. Please feel free to contact us if you have any problems about our product, then we will make every effort to resolve it for you,and give you a satisfactory answer.