RD RD6018W 60V 18A DC DC Step Down Power Supply Whole Set with 1200W 68V switching power supply but not assembled (RD6018W+S800 case+1200W PSU)

#RD6018W #60V #18A #Step #Power #Supply #Set #1200W #68V #switching #power #supply #assembled #RD6018WS800 #case1200W #PSU
Price: $208.50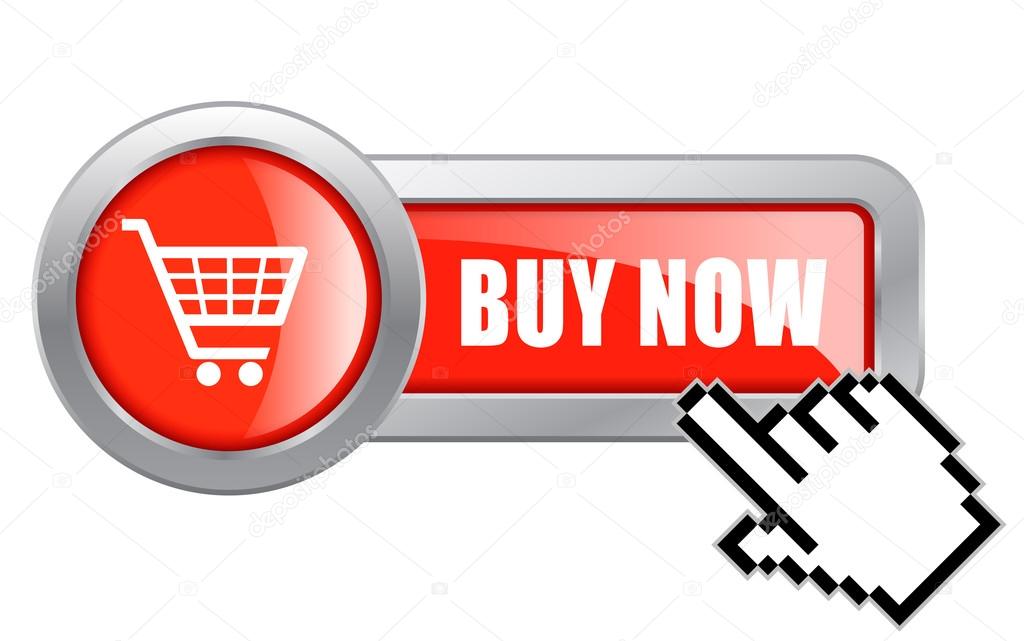 Product Description
RD6018W SET with 1200W PSU
note
hello, this is RD tech, the product at the page is RD6018W + S800 case + 1200W PSU, and the 1200W PSU is set to 220V AC input, if you use 110V AC input, you need to put the red switch on the 1200W PSU to the 110V gear, for the input 1200W PSU, if you use 220V AC for 1200W PSU, you can get 1200W max at PSU output, enough for RD6018 full output, but if you use 110V AC, you can get 1000W max at PSU output. for RD6018, you can get 950W output max, please notice that
Application
our product are wildly used, you can use it in school electronic course, lab, factory or use it to repair some devices
Power Limit
the output voltage and current, the device will adjust your settings automatically to ensure that the power will not exceeds the max power you set, and keep the voltage as you set frist.
if you use 220V AC for 1200W PSU, you can get 1200W max at PSU output, enough for RD6018 full output, but if you use 110V AC, you can get 1000W max at PSU output. for RD6018, you can get 950W output max, please notice that
Function
Battery Charging
you can use this device to charge battery, but you need to use the Green-Black terminal to do that, because we set protection function at the battery charging terminal so that even you connect in the wrong way, the device will not be damaged
PC Software
we have PC Software, but it only supports Win7 above system, and if you do not find the download link, send message
Moblie APP
we have app to control the device, you can search "Ruideng" in app store or google play to download it
firmware update
if there is new function, you can use the PC software to connect the device and update the firmware to get the new function
protection indication
this icon will show you the device status, if it is normal or it is under over voltage/current/temperature protection mode
fuse install
if you burn the fuse, you can use the spare fuse, insert it to the socket next to the fuse for short time usage, but it is better to replace the damaged one
Technical Paremeter
Model: RD6018-W
Input voltage range: 6-70.00V
Output voltage range: 0-60.00V
Output current range: 0-18.00A
Output power range: 0-1080W
Output voltage accuracy: ±(0.3%+3 digits)
Output current accuracy: ±(0.5%+5 digits)
Output ripple typical: 250mV VPP@6A
Working temperature range:-10℃~40℃
Constant voltage mode response time: 2ms(0.1A-5A load)
Capacity and energy statistical error: ±2%
Working mode: Buck mode:Voltage drop >1V and >10%
What you can get
1*RD6018-W, 1*S800 metal case, 1*1200W PSU(they are not assembled, you need to check the assembly instruction or video to assemble them), and you need to prepare a CR1220 battery for Time Display
Note before buying
This power supply has communication function, it supports APP control via WiFi, or PC software via USB connection, but please download the APP in advance to see if the APP has incompatibilities problem with your phone system, if it has, please do not order this product.For PC software, it only support win 7 and above for now. For APP, it only support android 5.0 and aboveIf there is any problem, please send us message, we will reply as soon as possible when we see the messagePlease DO follow the instruction to use this power supply.
2. the input switching power supply is 1200W PSU under 220V input, if you use 220V AC, you can get 1200W from this PSU, and if you use 110V AC input, you can only get 1000W from this PSU, so please notice the AC voltage you use before you make the order
3.There is a backup fuse in the box, if you burn the fuse, you can insert the fuse in the socket next to the burned one for tempory under 10A use, but for better experience, please replace the burnt fuse
4.User Friendly interface, keypad control, DIY display style, PC software, for more function, please check the instruction
5. there is battery charging terminal(green one), use this terminal as battery charging+ then there is no problem for reverse problem