AUQDD 4Pc Suspension Kits Rear Upper and Rear Lower Control Arm Compatible With 2009 2010 20111 2012 Do-dge Ram 1500 Pickup Trailing Arm (Replace # K642211 K643104 52855800AE 52855801AF)

#AUQDD #4Pc #Suspension #Kits #Rear #Upper #Rear #Control #Arm #Compatible #Dodge #Ram #Pickup #Trailing #Arm #Replace #K642211 #K643104 #52855800AE #52855801AF
Price: $104.51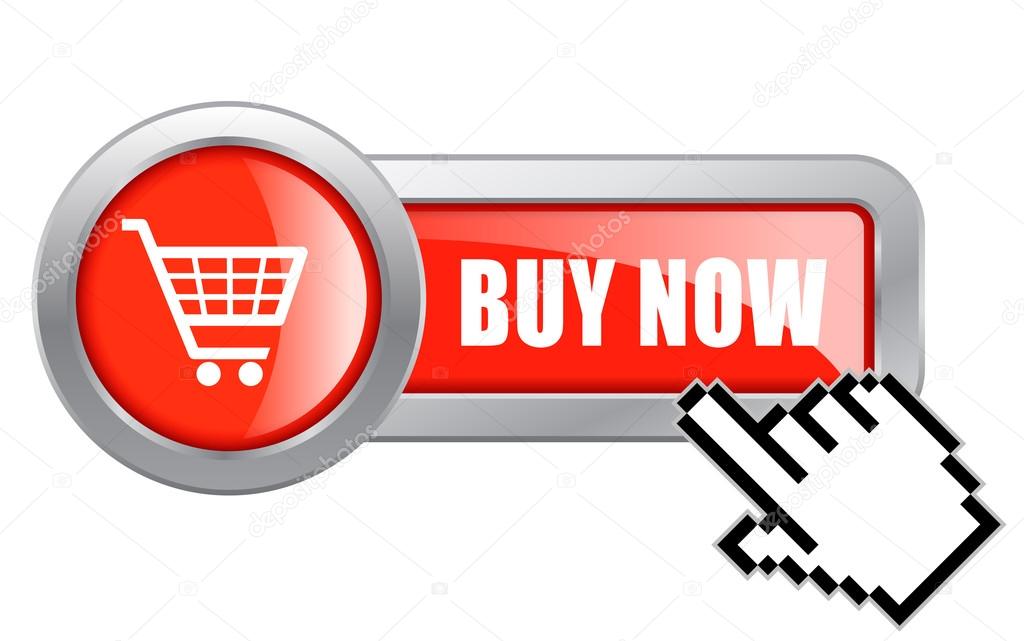 About us
Inc. is well-known as a leader in providing quality auto parts to the aftermarket with products trusted by mechanics and vehicle owners in America.
Industry-leading evaluation process ensures a smooth ride, directional stability, and agile handling.
Strict product design and manufacturing standards to ensure consistent quality that meets or exceeds original component requirements.
Our expertise translates to superior Aftermarket,serving professional installers and do-it-yourself customers.
Our mission is providing you professional premium aftermarket products to make part replacement simple and precise.
At AUQDD, we take pride in the quality of our products and in your satisfaction.Look forward to becoming your first choice brand of Control Arm And Ball Joints.
Product Fitment Information:
Compatible With The Following Vehicle
Compatible With Do-dge
=============
2009 Ram 1500 Pickup
2010 Ram 1500 Pickup
Compatible With Ram
=============
2011 Ram 1500 Pickup
2012 Ram 1500 Pickup
Package Includes:
2 x Rear Lower Control Arm (Trailing Arm) – K643104
2 x Rear Upper Control Arm (Trailing Arm) – K642211
Features
Industry-Leading Production Line.
Mainbody:Processed with high-precision machine.
Forging parts:Finished by the ultra-precise CNC turning center.
Stamping parts: Welded with full-automatic manipulators.
All of the materials used for the production of AUQDD Control Arms are of the high quality and promise long-lasting durability.
Ours Control Arm is backed with 12 months warranty.
Please check above compatibility list to make sure it fits your vehicle.
If you are not sure if the product is suitable for your car.please contact us in time, We will be happy to help you.
【FEATURES】 – Each control arm assembly is designed for specific application,All parts are assembled in a fully automatic shop to hold the tightest engineering tolerance and to achieve the perfect OE fit.Rigorously tested for secure and sustained performance by team of skilled engineers.Including the application of specific heat treatment hardware.
【Precise fit】 – It can be installed easily without using complicated tools.Tolerances to directly replace the original part on certain vehicle years,Makes and models.
【Cost-effective】- We are a factory direct sales.Customers can spend a small amount of money and get high quality Brand new Control arm.It not only makes your car safer on the road but also gives you a more pleasant and smoother driving experience.
【Please Note】 – Before placing the order,please check your car model in the Amazon Fitment Filter System in the top left corner,Do not count on year make and model only,view compatability tab including the notes.Any problem please free to contact us and you will get a satisfactory solution.