Bmax B6 Plus Mini PC Intel Core i3-1000NG4 (up to 3.2GHz) 12GB LPDDR4 RAM/512GB NVMe SSD WiFi5 Support 4K/60Hz Triple-Display BT4.2 Type-C/HDMI Mini Desktop Computer

#Bmax #Mini #Intel #Core #i31000NG4 #3.2GHz #12GB #LPDDR4 #RAM512GB #NVMe #SSD #WiFi5 #Support #4K60Hz #TripleDisplay #BT4.2 #TypeCHDMI #Mini #Desktop #Computer
Price: $159.99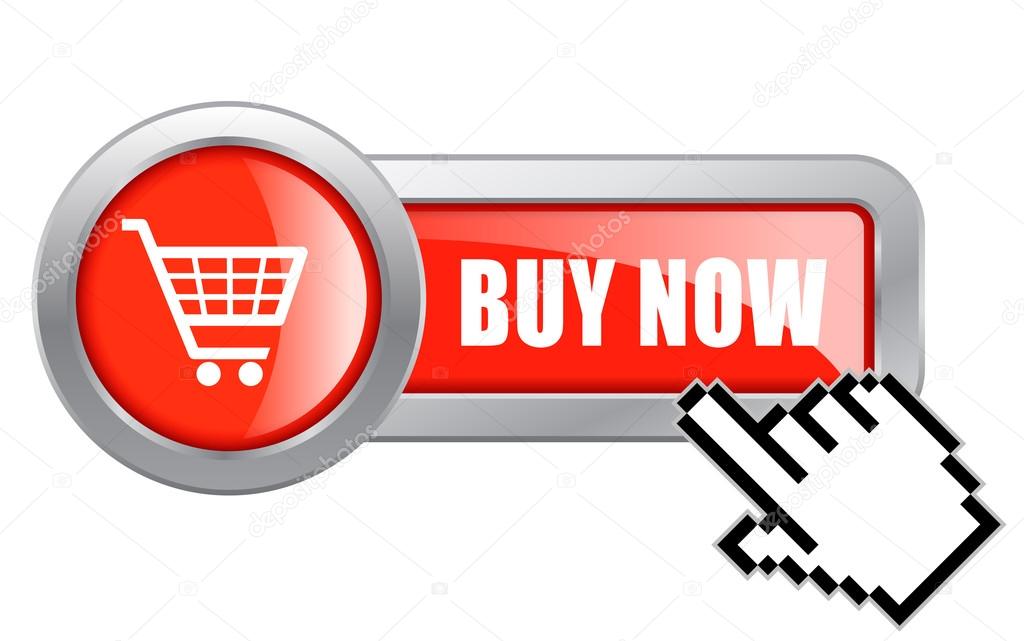 Product Description
MINI PC Intel Core- i3-1000NG4 MINI PC 12GB RAM/512GB NVMe SSD – BMAX B6 Plus
BMAX B4 Plus Mini Desktop Computer Specifications
CPU Intel Core i3-1000NG4 Processor (up to 3.2GHz) GPU Intel Iris Plus Graphics RAM 12GB LPDDR4/2133MHz ROM 512GB NVME SSD Operating system W11 WIFI WiFi 5, 802.11 a/b/g/n/ac Bluetooth Bluetooth 4.2 lnterface HDMI 2.0×2, Type-C (full features)×1, USB 3.0 ×2, USB 2.0 ×2, DC Port×1, RJ45 ×1, 3.5-mm Stereo Headset Jack x 1, Build-in fan
1 Rich Interfaces 2 Interface Configuration 3 Small Size 4 16G DDR4 RAM/512GB SSD 5 Expand Storage
1 Online Education 2 Efficient Office PC 3 HTPC Mini PC 4 Vesa Mount
Professional Mini PC Computers For Business, Office, Gaming – Bmax Built for You
Processor
Intel Celeron N3350 (2C/2T)
Intel J4105 (4C/4T)
Intel Jasper Lake N5095(4C/4T)
Intel Jasper Lake N5095(4C/4T)
Intel Alder Lake-N100 (4C/4T)
Intel Core i3-1000NG4 (2C/4T)
Intel Core i5-1030NG7 (4C/8T)
Operating System
W10
W11
W11
W11
W11/Ubuntu
W11
W11
Base/Burst Frequency
1.1GHz – 2.4GHz
1.1GHz – 2.5GHz
2.0 GHz – 2.9 GHz
2.0 GHz – 2.9 GHz
0.8GHz – 3.4GHz
1.1 GHz – 3.2 GHz
1.1 GHz – 3.5 GHz
Memory (RAM) Size
6GB DDR3
8GB DDR
8GB DDR4 (Expandable)
16GB DDR4
16GB SO-DIMM DDR4
12GB LPDDR4
16GB LPDDR4
Hard Disk (ROM) Size
64GB eMMC
256GB SSD
256GB SSD
512GB SSD
512GB SSD
512GB SSD
512GB SSD
Video Outputs
1 x HDMI + 1 x VAG
2 x HDMI
2 x HDMI
2 x HDMI
2 x HDMI + 1x Type-C
2 x HDMI + 1x Type-C
2 x HDMI + 1x Type-C
Auto Power On
✔
✔
✔
✔
✔
✔
✔
Support 4K@60Hz
✔
✔
✔
✔
✔
✔
✔
Graphics Processing Unit
Intel UHD Graphics
Intel UHD Graphics
Intel UHD Graphics
Intel UHD Graphics
Intel UHD Graphics
Intel Iris Xe Graphics
Intel Iris Xe Graphics
✔️12GB LPDDR4 + 512GB SSD – Bmax B6 Plus Mini computer with high-speed 12GB LPDDR4 and ultrafast 512GB NVMe SSD makes your entire system speedy and responsive, and opens a huge graphic file easily.
✔️Triple-Displays & 4K/60Hz UHD Graphics – Mini desktop computer has equipped with Intel UHD Intel Iris Xe Graphics that supports 4K 60Hz video playback. 2xHDMI + USB-C ports allow you to multi-task efficiently on triple screen displays. Easy to enjoy Web surfing.
✔️Upgraded Interface + Efficient Heat Dissipation – Micro pc comes with multiple interfaces (USB 3.0 ×3, HDMI 2.0 ×2, 3.5-mm Stereo Headset Jack x 1, DC Jack x 1). The built-in ultra-quiet smart fan+two copper heat pipes help to cool down the CPU processor and reduce hardware loss, delivering faster response speed.
✔️Unique & Smart Recovery – OS upgrade? OS crashed? OS slowly responded? Restore in production in minutes, not hours or days, because it replaces the current OS configuration with a new one.