Optimal Shop 24 Pin Main Second Dual PSU ATX Power Supply Motherboard Adapter Cable

#Optimal #Shop #Pin #Main #Dual #PSU #ATX #Power #Supply #Motherboard #Adapter #Cable
Price: $8.99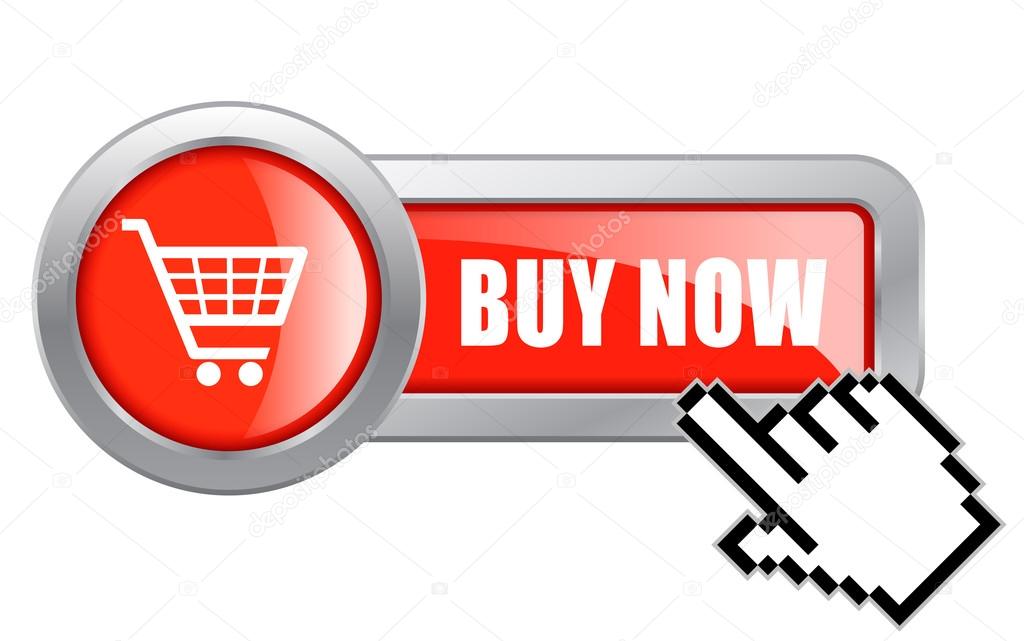 Features:
Length:32 cm/12.6 In
Dual PSU cable. Secondary Power Supply Unit adapter.
Add a second PSU to your PC.
Connect 2 Power Supply Units together to provide more power to your computer components without having to upgrade your existing Power supply unit.
Your computer will require enough room to accommodate 2 PSUs. You can modify your chassis or purchase one of the Chassis mentioned bellow.
This is safe as the motherboard gets power from one PSU only. The second PSU provide power to other components. Both PSU start when the On / Off button of your PC is pressed.

Package includes:
1 Pcs Dual PSU Power Cable

If you for any reason are not happy with any product supplied , please do not hesitate to contact us and we will do our best to solve your problem .

Special power cable for Bitcoin Miner motherboard and Dual PSU gaming.
Both PSU will be powered up by one single motherboard.
Use a second PSU to power multiple graphics cards.
Can be used with both 24 pin and 20 pin ATX motherboards.