Power Supply APFC 750W RGB, 80 Plus Gold ATX Computer Gaming Power Supply Certified PSU with ARGB Light,120mm Silent RGB Fan,5 Year Warranty

#Power #Supply #APFC #750W #RGB #Gold #ATX #Computer #Gaming #Power #Supply #Certified #PSU #ARGB #Light120mm #Silent #RGB #Fan5 #Year #Warranty
Price: $79.98 - $62.38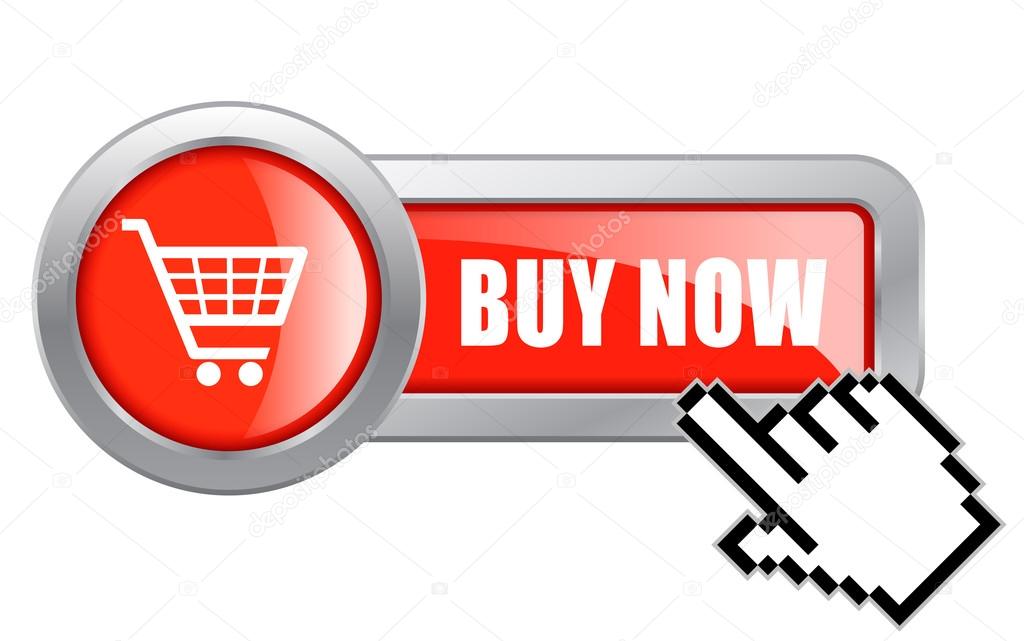 Product Description
ESGAMING offers most reliable, efficient and most desirable design for high-end PC builders. It incorporates flat cables and up to 94% overall efficiency.
1X 750W ATX Power Supply1 x AC Power Cord (1.5m)1 x User Manual1x Cable Pack (Included all the necessary cables)4 x Screws
ESGAMING Power Supply 750W 80+ Gold
The ESHAMING power supply is available in 750W and built to deliver 80 PLUS Gold efficiency. The series features a 120mm hydraulic bearing fan and other premium components to help deliver a continuous and stable power with an ambient temperature, while near silent operation and reliable performance are .
80 Plus Gold EfficiencyLow Noise 120MM RGB FanHigh Temperature ResilienceBright and Cool 25 RGB Lighting ModesHardware ProtectionFlat & Flexible CablesOVP, UVP, OCP, OPP, SCP, and Dual OTP Protections
Fully Modular Cable Design
FLAT Type Cable
20+4Pin x 1 (Length : 500mm)CPU P8(4+4 )Pin x 1 (Length : 700mm)PCI-E : P8(6+2)+P8(6+2) x 2 (Length : 600+150mm)SATA+SATA+SATA x 2 (Length : 450+150+150mm)IDE+IDE+IDE+FDD x 1 (Length : 400+150+150mm+150mm)
ABOUT ARGB 650W POWER SUPPLY
Stable Output: offers your system more reliable and stable output voltages, providing more consistent power deliveryHigh-Efficiency: 80 plus Gold certified, with 94% efficiency or higher under typical loadsNoise reduction RGB fan: Ultra Quiet 120mm Hydraulic Bearing Fan with inaudible noise.Multiple RGB Lighting Modes:25 smart RGB lighting modes with memory function,such as single color mode, breathing lights mode, color mix mode.Excellent Heat Dissipation: Honeycomb ventilation design combines with the fan function for better heat dissipationFixed Cabling: Provides all the necessary cables required for a standard pc gaming case.Full Protection: including OVP/UVP/OPP/SCP/OCP/OTP
25 smart RGB lighting modes with various colors: single color mode, breathing lights mode, color mix mode.Low noise 120mm RGB Fan with intelligent fan speed control.
RGB MODES OPRATION INSTUCTION:
The RGB fan is on the top of the PSU, the RGB light emitted from the top and sides of the power supply.Light Mode:With various light mode by build-in firmwareMemory Function: Choose your favorite light mode, it will keep the light mode you selected last time when you turn it on again.Change the Light Mode:Pressing RGB controller switch.Trun off the Light:Long press the RGB controller switch for three seconds.The fan spin speed is controlled by smart IC.
🎮【Fully Modular Design】The PSU is fully modular, connect cables what your system needed, reduced system clutter, improved air flow, and maximum build flexibility, making clean and tidy builds upgrades easier.
🎮【25 Smart ARGB Lighting Modes】One button RGB control total 25 smart RGB lighting modes with memory function – Static,Breathing, Mixing.
🎮【UL, FCC, CE Certificated】Rhirotec products are of multiple international security standard certificates including CB, CCC, FCC, CE, etc.5 YEAR WARRANTY.
🎮【Cables】1 X (20+4)Pin Motherboard Connector; 1 X 12V(4+4) Pin Connector; 4X PCI-E(6+2)/8Pin Connector; 6 X SATA HDD Connector; 3 X IDE/PATA Connector; 1 X FDD Connector.