PureGear Magnetic Phone Grip, Magnetic Phone Ring Stand, Magnetic Phone Ring Holder for MagSafe iPhone 14, 14 Plus, 14 Pro Max, 13, 13 Pro, 13 Mini, 13 Pro Max, 12, Adjustable Kickstand (Gold)

#PureGear #Magnetic #Phone #Grip #Magnetic #Phone #Ring #Stand #Magnetic #Phone #Ring #Holder #MagSafe #iPhone #Pro #Max #Pro #Mini #Pro #Max #Adjustable #Kickstand #Gold
Price: $19.99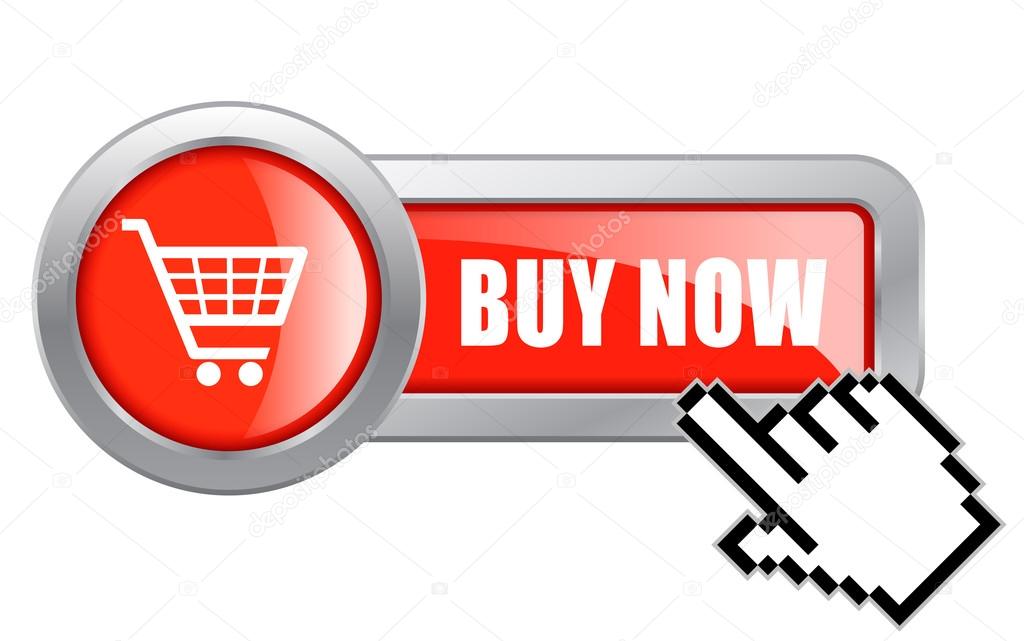 Product Description
Slim Design
Slim Design folds flat against smartphone.
Built-in Magnet
Built-in magnet allows easy snap on and off for iPhone 12 and later.
360° Rotation
Rotate 360° to create almost any angle.
Easy Installation: Strong magnetic PureGear ring holder attach very firmly and securely on your iPhone 15, 15 Plus, 15 Pro, 15 Pro Max, 14, 14 Pro, 14 Plus, 14 Pro Max, 13, 13, Pro, 13 Pro Max, 13 Mini, 12, 12 Pro, 12 Pro Max, and 12 Mini without any adhesive and sticky residues. It is super easy to magnetically attach to your phone and detach.
Designed to work with all phones: includes metal sticker for use with non-MagSafe phones like Samsung Galaxy, Google Pixel, Motorola, OnePlus, and more smart phone devices.
Includes metal stickers to use with non-MagSafe phones like iPhone 11, Samsung Galaxy S23, S23+, S23 Ultra, S22, S22+, S22 Ultra, S21, S21+, S21 Ultra, S21 FE, S20, S20+, S20 Ultra, S20 FE, Note 20, Not 20 Ultra, Note 10, S10, Pixel 6, 6a, 5, 5a , and more phones.
Buy with confidence. Lifetime Warranty. 30-day money back guarantee.