Sharkoon REV300 RGB PC Case

#Sharkoon #REV300 #RGB #Case
Price: $404.27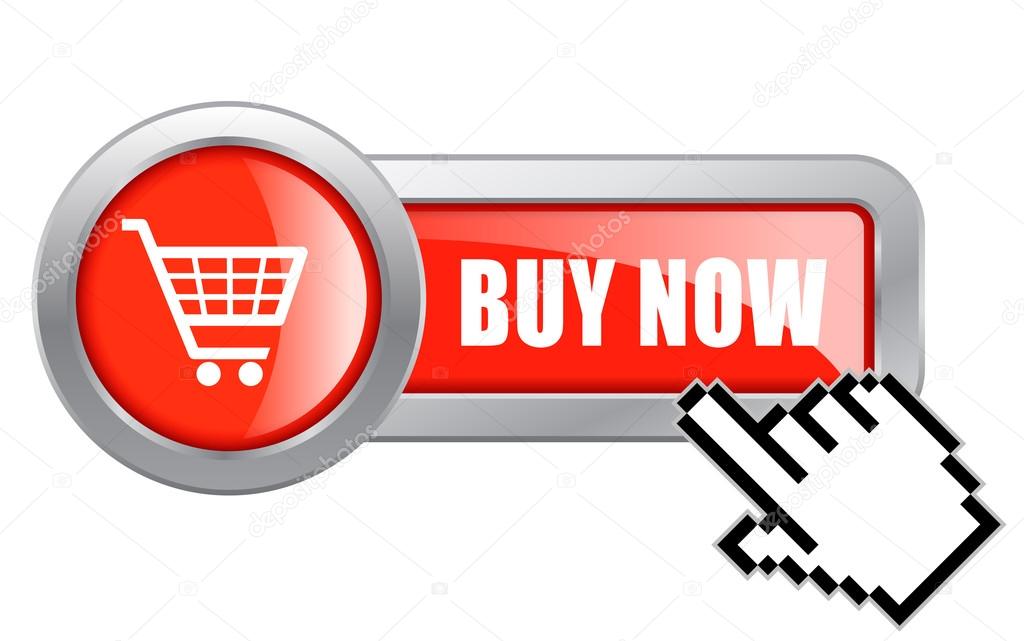 Revolutionise your gaming system with the REV300, an innovative ATX case, created for performance. The sophisticated concept allows you to create a whole new feeling when compiling your gaming PC. A front panel with mesh and seven pre-installed PWM fans optimise airflow and maximise the performance of your hardware. Thanks to the addressable fan LEDs and a tempered glass side panel, everything built into the REV300 is really highlighted.
Maximum airflow, maximum power: If you call a sophisticated gaming system, you know that a proper airflow is a must. Seven fans are already pre-installed in the housing, so you can start directly and benefit from maximum cooling of your hardware. A mesh grille extends across the entire front bezel, leaving the way for plenty of air that is supplied with three 140mm RGB LED fans. Three 120mm RGB LED fans are built into the back. Complemented by another 120mm RGB LED fan on the top creates an efficient airflow that keeps systems cool even under full load. If you rely on water cooling, you can also store two radiators in the REV300. On the back, the installation of a 360 mm radiator is possible, while there is even a gigantic 420 mm radiator in the front.
For systems that can be seen: the REV300 provides deep insights of the hardware components installed inside. A tempered glass side panel on the left makes the system stand out perfectly. The side panel is conveniently hung on the back, which makes it easy to open and close. For a secure closure, magnets are embedded to hold everything in place. Screws or other annoying elements are completely eliminated from the field of view and the components are easily accessible. Together with a lighting of a total of seven RGB LED fans, the presentation will be perfect.
Makes space for your monster system: as big as the REV300 has not yet been a case of the REV series. Therefore, the ATX enclosure also creates powerful space for large and powerful hardware. Graphics cards with a length of up to 34.5 centimetres can be installed very conveniently. Power supplies with a length of 27 centimetres or a CPU cooler with a height of 17.7 centimetres is easily absorbed. If you need for massive storage, the REV300 can equip with four 3.5 inch or five 2.5 inch storage media. Multiple dust filters also keep the inside clean and tidy. An extra large pull out dust filter is attached to the bottom and stops dust from entering the housing.