Sweetgrass Aloe Refreshing Toner (For Sensitive Skin), 2.53 fl oz

#Sweetgrass #Aloe #Refreshing #Toner #Sensitive #Skin
Price: $28.80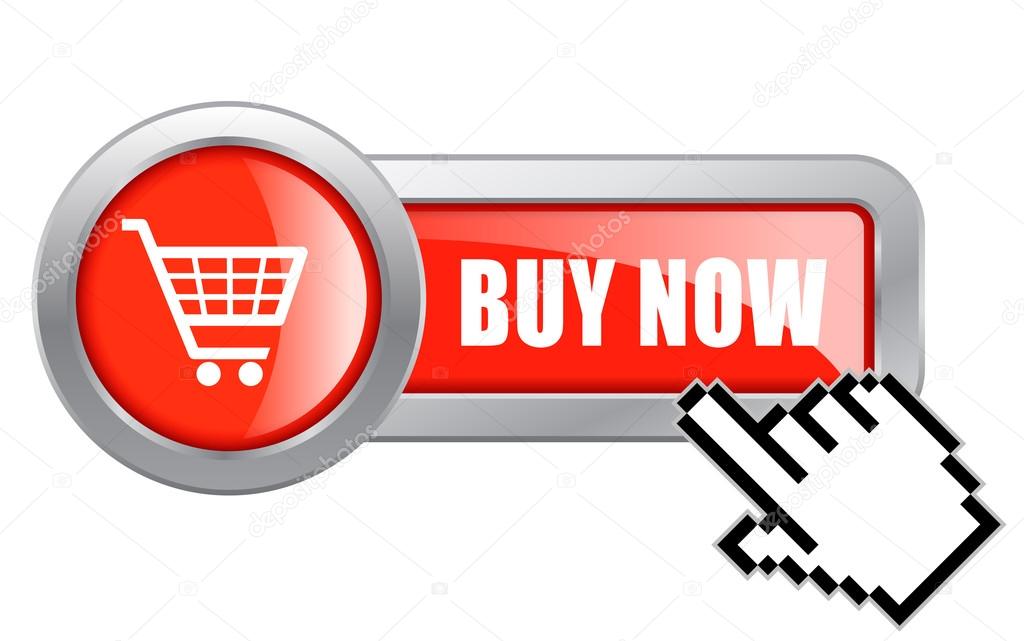 Product Description
Package Dimensions ‏ : ‎ 5.35 x 2.17 x 2.13 inches; 7.37 Ounces
Manufacturer ‏ : ‎ Transformative Learning Pte Ltd
ASIN ‏ : ‎ B0C8YPXH33
Gently & Effective Hydrates And Refreshes Dull, Sensitive Skin: A blend of time-honored ingredients such as Sweetgrass, Aloe Vera, Helichrysum, Soy Glycerin, this toner works perfectly to perk up and enliven dull, jaded-looking, sensitive & moody facial skin. These skin-loving ingredients give your sensitive skin a boost of gentle hydration, minimize the appearance of pores and help ease your skin-worries by gently tending to your trouble spots.
Perks Up The Look Of Tiredness: Reawaken your true radiance with our extraordinary Sweetgrass Aloe Refreshing Toner that works wonders in perking up the look of tiredness. Say goodbye to dull, lackluster skin and embrace refreshed, revitalized skin that exudes vibrancy and energy.
100% Vegan Skincare: Ajara Sweetgrass Aloe Refreshing Toner has been formulated without any animal-derived ingredients and has NOT been tested on animals. It harnesses the best of botanicals and natural extracts to nourish and revitalize your skin, without compromising your values.
30-Day Money Back Guarantee: Experience the assurance of absolute satisfaction! The Ayurveda Experience stands behind its product with a 100% money-back guarantee. If you're not completely delighted, we'll gladly issue a full refund – no questions asked! And here's the best part: you don't even have to return the product!