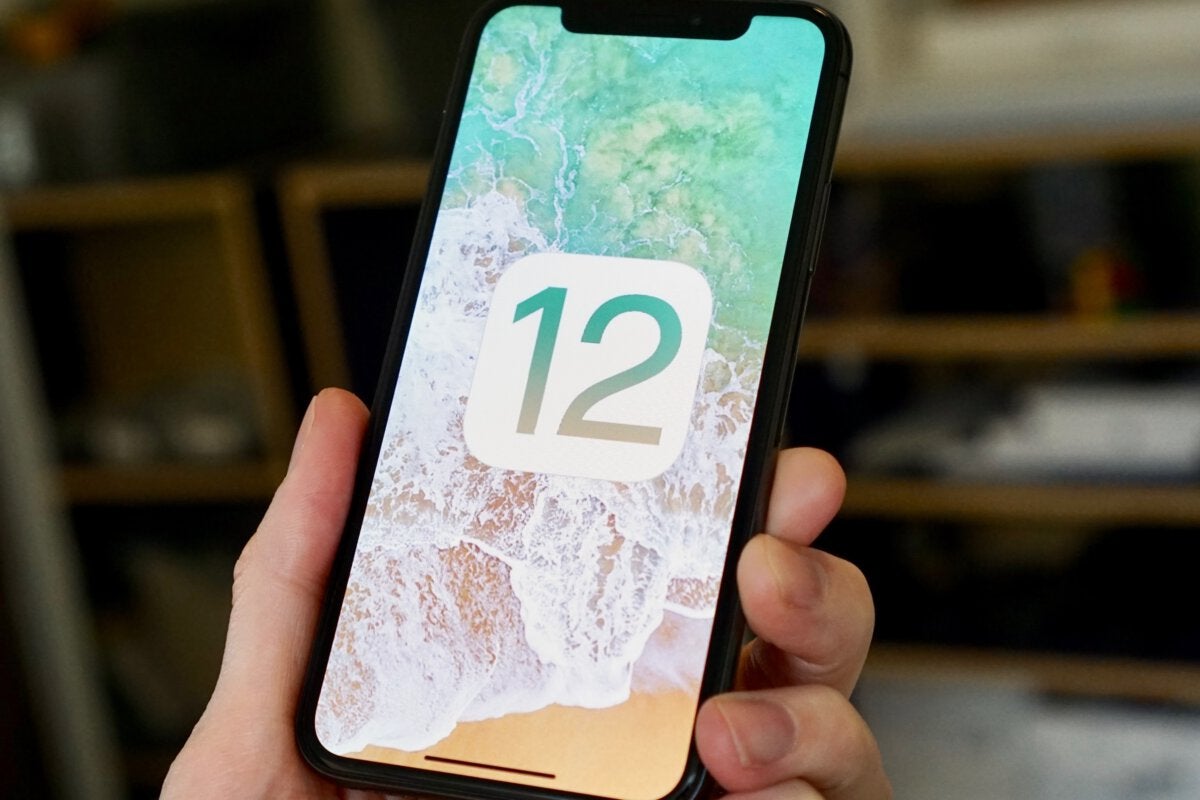 Apple released iOS 12.3 in the second week of May, bringing us its new TV app with Channels subscriptions. Just days later, it started releasing betas to developers for another point release, iOS 12.4.
With WWDC just around the corner, and the first iOS 13 beta likely to land at that time, it's not yet clear why Apple needs another release. Simple bug and security fixes generally don't get major point-release status; we would get a 12.3.1 release if there were no significant user-facing features.
Those who are part of Apple's developer program can register a device for developer betas by heading to developer.apple.com/download. Those who are not in the developer program can register their devices for public beta releases by visiting beta.apple.com while using the device on which they wish to run the beta software. While many beta releases are stable and even include new bug fixes, we suggest you do not run beta releases on your primary device.