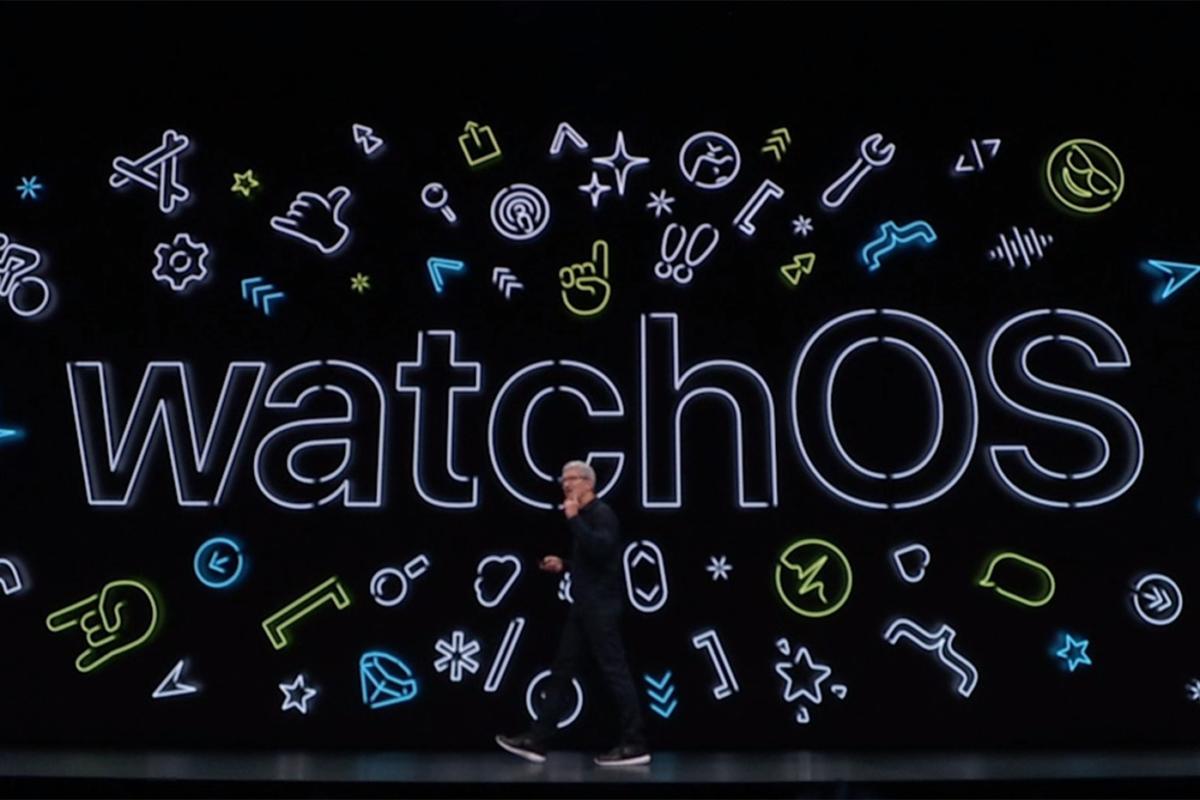 When the Apple Watch arrived back in 2015, it was very much an iPhone accessory. That's steadily been changing with native apps and the addition of cellular support, but with watchOS 6, the Apple Watch barely needs an iPhone at all. Here are six ways Apple has made Apple Watch independent in watch OS 6.
You can install apps on your wrist
One of the biggest Apple Watch annoyances has always been its reliance on the iPhone to download and install apps. Not only did we need to use the iPhone app to find new apps, we also needed to have a companion app installed on our phone in order to use it on our wrist. But that's changing in watchOS 6.