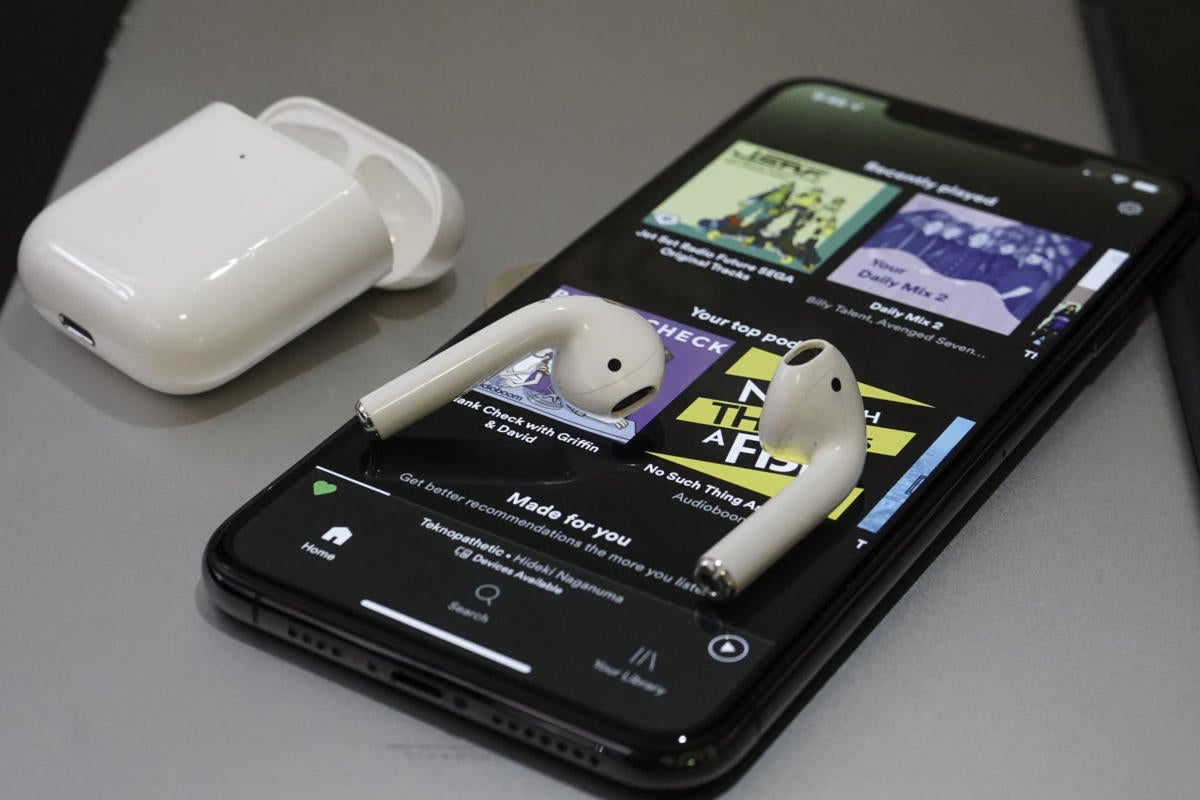 File this one under Apple should have done this years ago: In iOS 13, you'll finally have the ability to use Siri with audio apps like Spotify, Pandora, Overcast, Audible, and many more.
To date, Siri has only worked with Apple's own audio apps. If you want to use a third-party app for music, podcasts, or audiobooks, Siri is limited to basic audio controls—next track, volume up, stuff like that. You can't kick off your listening session and really use other media apps the way you can use Apple Music or Apple Podcasts.
It's a frustrating user experience and an unlevel playing field; no wonder it's one of the chief complaints of Spotify in its current battle with Apple. With iOS 13's new SiriKit Media Intents, developers of all sorts of audio apps can finally deeply integrate with Siri.