Still using a hard drive to manage most of your files? Then you're just asking for trouble. That's because hard drives are far more susceptible to catastrophic failure and cyber crime than any other option. And that is precisely why cloud based systems have become so popular and why, if you aren't already using one, you should do yourself a favor and check out these solutions that are on sale today.
ThunderDrive Cloud Storage: Lifetime Subscription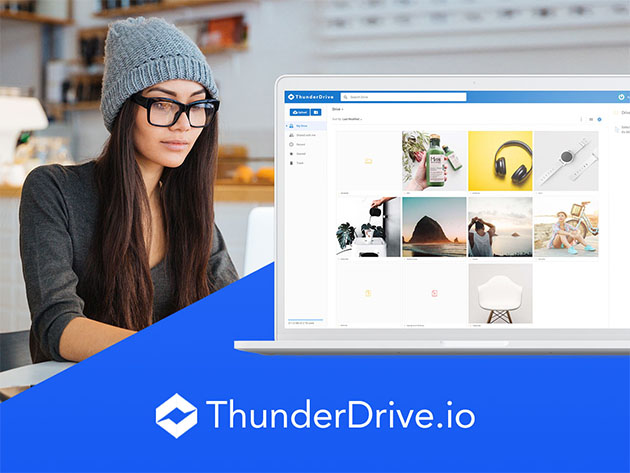 Access files from anywhere, at any time, and across all your devices with ThunderDrive. A lifetime Pro subscription offers access to a huge 2 TB of secure cloud-based real estate with which to keep your documents, photos, and more. And, since they boast transfer speeds that are far faster than the competition, you'll be able to pull down your files much more quickly.
Save 95 percent off the cost of a lifetime Pro subscription and pay just $59.
Koofr Cloud Storage Plan: Lifetime Subscription
File management is a breeze when you have Koofr at your disposal. Simply link it to your existing cloud based accounts, such as Dropbox and Google Drive, and access everything through one easy to use interface. It lets you find and eradicate duplicate files, rename entire groups of documents at once, and share your files to any device.
Subscribe now for just $19.99 and save 92 percent off the regular price.
Zoolz Cloud Backup: 1TB of Cloud Cold Backup with Multi-user Access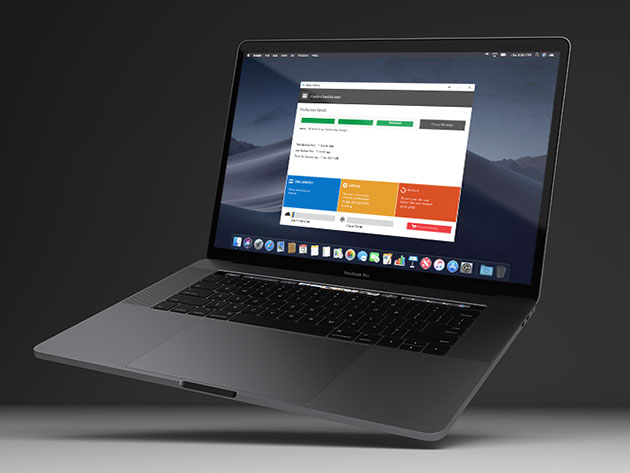 Want a cost effective cloud backup option for your business? Then try Zoolz Cloud Backup. Perfect for small and medium-sized businesses, Zoolz provides 1TB of cold backup space that can be accessed by multiple users. Simply back up regularly so you can restore your file system to like new condition should you suffer a catastrophic event.
Save 97 percent off a five user plan and pay just $89. An unlimited user/server plan is also available for $119.
Zoolz Cloud Backup For Home: 1TB of Cloud Backup Storage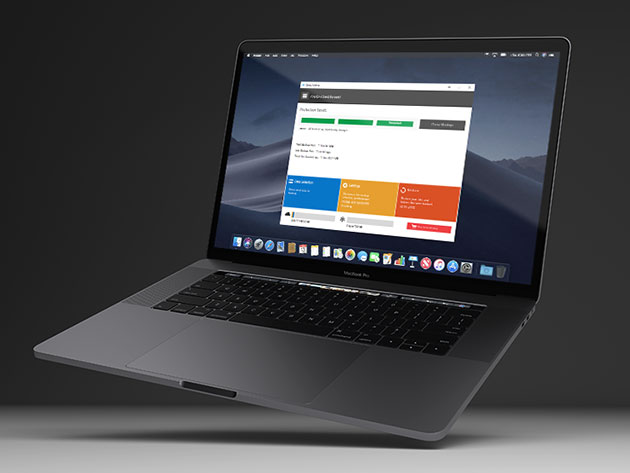 Not everyone needs a cloud storage service that provides instant access to every file. For some, just having a place to securely keep files backed up is enough. And, for those people, Zoolz Cloud Backup for Home is ideal. Zoolz offers unlimited access to 1 TB of cloud based cold backup, which means files are accessible in three to five hours. It's convenient, safe and, above all else, affordable.
Buy a one year license for just $19.99 or a three year for only $34.99.
Like this deal? Check out Vault — you'll get four premium tools, including NordVPN and Dashlane, to supercharge your online security. Try it free for 14 days now!
Prices subject to change.