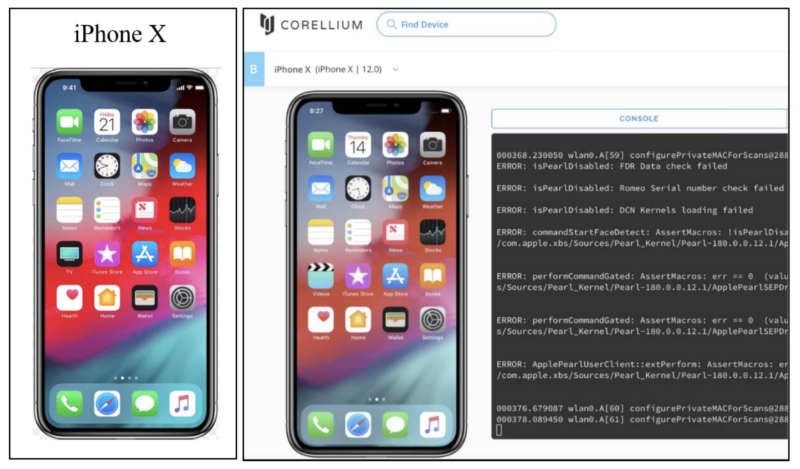 Apple yesterday sued Corellium, a company that sells access to virtual machines that run copies of the operating system used in iPhones and iPads.
Corellium markets iOS virtualization as "a research tool for those trying to discover security vulnerabilities and other flaws in Apple's software," according to Apple's complaint (PDF) filed in US District Court for the Southern District of Florida. But "Corellium's true goal is profiting off its blatant infringement," Apple wrote. "Far from assisting in fixing vulnerabilities, Corellium encourages its users to sell any discovered information on the open market to the highest bidder."
Corellium offers access to copies of iOS in a cloud service and in private installations on a customer's premises, with the latter costing $1 million a year, the lawsuit said. "Corellium does so with no license or permission from Apple," the lawsuit said.
Read 11 remaining paragraphs | Comments