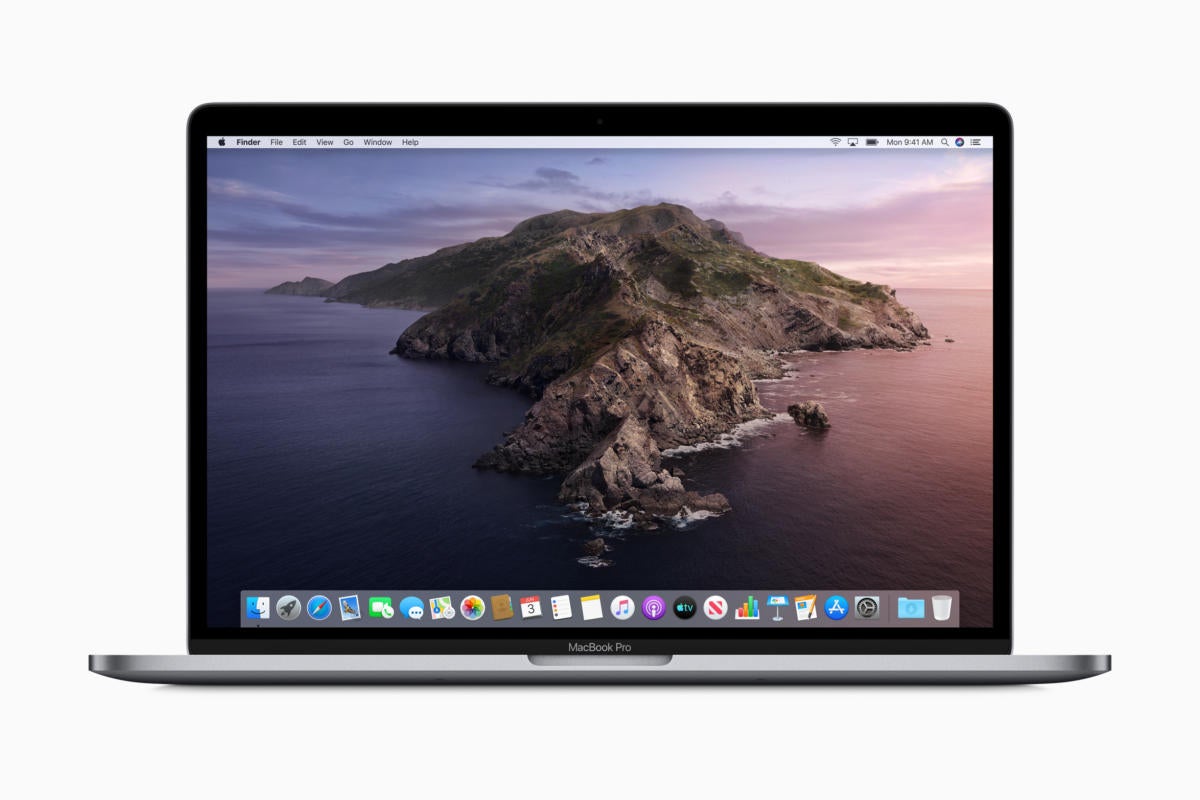 Apple is persistent about software updates. Since the updates are free, it's not exactly a monetary motivation, though newer versions of macOS have an increasing number of services, like the new TV app in Catalina, which inherits previous features from iTunes and will allow Apple TV+ subscriptions when they arrive.
Many people simply aren't ready for macOS 10.15 Catalina, and may be waiting for a "dot one" release—10.15.1—or for "never." How can you prevent a persistent update reminder and badge? It involves some command-line instructions.
Warning!
Whenever you work at the command line, you need to enter instructions exactly and it's best to have a current complete backup before you start just in case.