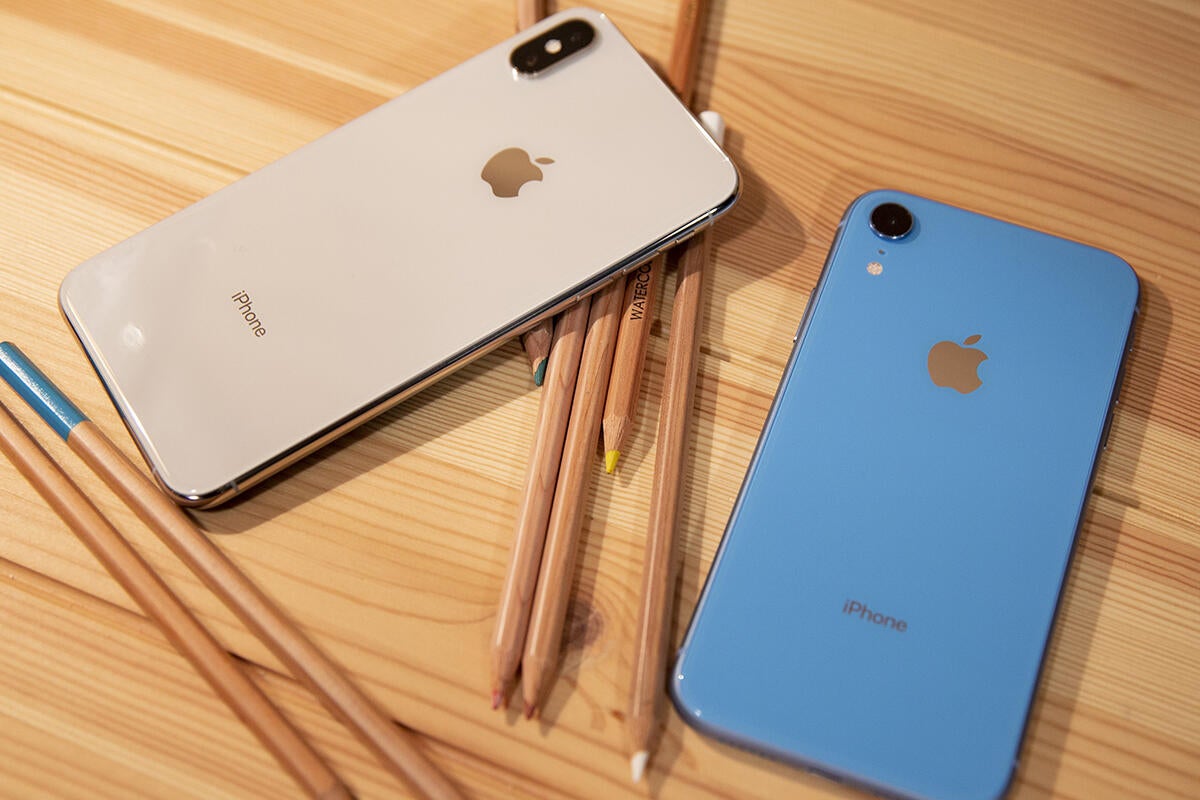 The 2019 iPhone models haven't even been officially announced yet, and we're already starting to see reports about what will be in the 2020 iPhones. We've compiled the most notable ones here, but take these with a big grain of salt. Even if these reports are accurate representations of what suppliers are saying, or come from moles within Apple itself, the company's plans can and do change. There's still plenty of time before the design and features have to be totally set in stone.
Update 12/2/19: Apple could release four new iPhone models next year.
The latest rumor: 4 new iPhone models in 2020
CNBC features a J.P. Morgan analyst report that says that Apple could release four new iPhone models in the fall of 2020. That's a change from Apple's current lineup of three models.