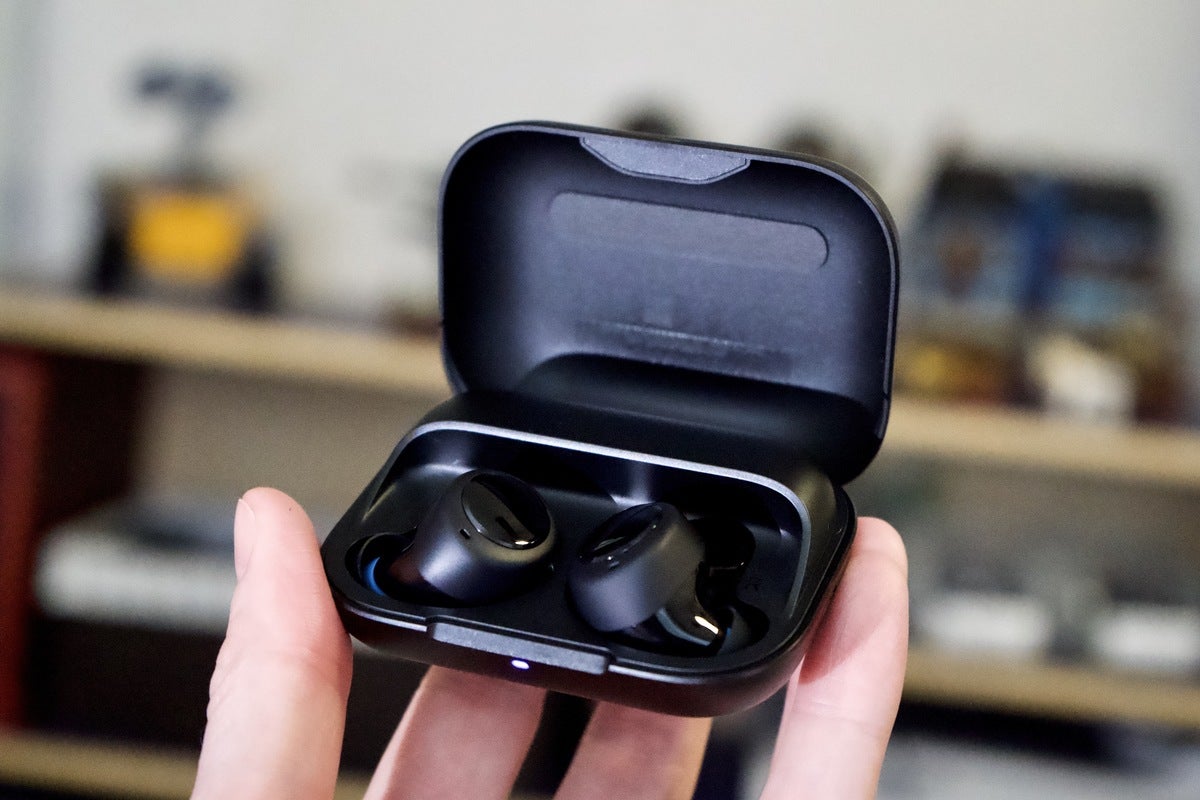 They sound pretty good. They have active noise reduction. They let you summon a digital assistant hands-free. They are relatively comfortable and not too big. And the Echo Buds true wireless earbuds from Amazon only cost $129. What's the catch?
The catch, besides an obvious and expected bent toward Alexa and Amazon services, is that these earbuds annoy you with a series of small aggravations that make them feel like the economical choice, not the best choice.
My time with the Echo Buds alternated between being surprised at what you get for "only" $130 and frustrated that Amazon didn't put more care into their design, craftsmanship, and quality. Echo Buds are a good value, especially if you're already all-in with Alexa, but those who don't care about hands-free Alexa integration should probably consider other options.