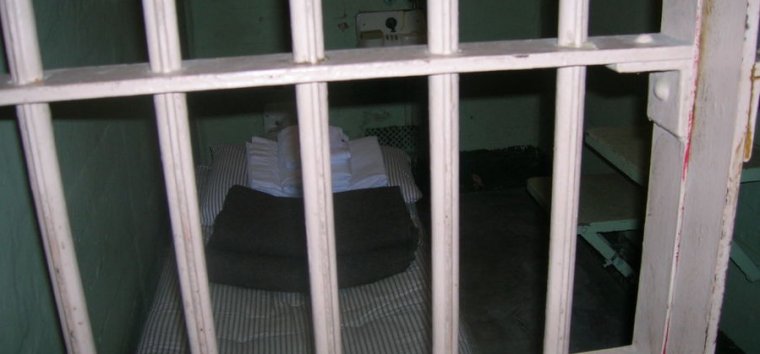 Maxim Konovalov and Igor Sysoev—founders and creators of the popular Web server software Nginx—were arrested, detained, and interrogated last Thursday. Sysoev's former employer, Rambler—Russia's third-largest Internet company, which occupies a roughly similar position in Russian-language Internet to Yahoo or AOL at their height in the English-speaking world—alleged that it owned the rights to Nginx's source code, due to Sysoev having originally developed it while an employee at Rambler.
In an interview with Meduza.io—a news site focusing on Russian and former Soviet Union reporting—founder Konovalov decried Rambler's move as "a typical racket, simple as that," and he went on to state that no attempt had been made to negotiate with or even notify him or Sysoev before the raid happened. Their first indication of a problem came with the police raids which detained the two, seized IT equipment from them, and interrogated them early that morning. Konovalov described the raid as "professional and polite, if you exclude the fact that special forces agents were standing around with automatic weapons… then there were interrogations. Generally speaking, the questions weren't particularly interesting or pleasant."
Konovalov characterized the move as a money-grabbing shakedown from the current leadership at Rambler, inspired by Nginx's $670 million acquisition by American tech giant F5 Networks approximately six months earlier.
Read 10 remaining paragraphs | Comments