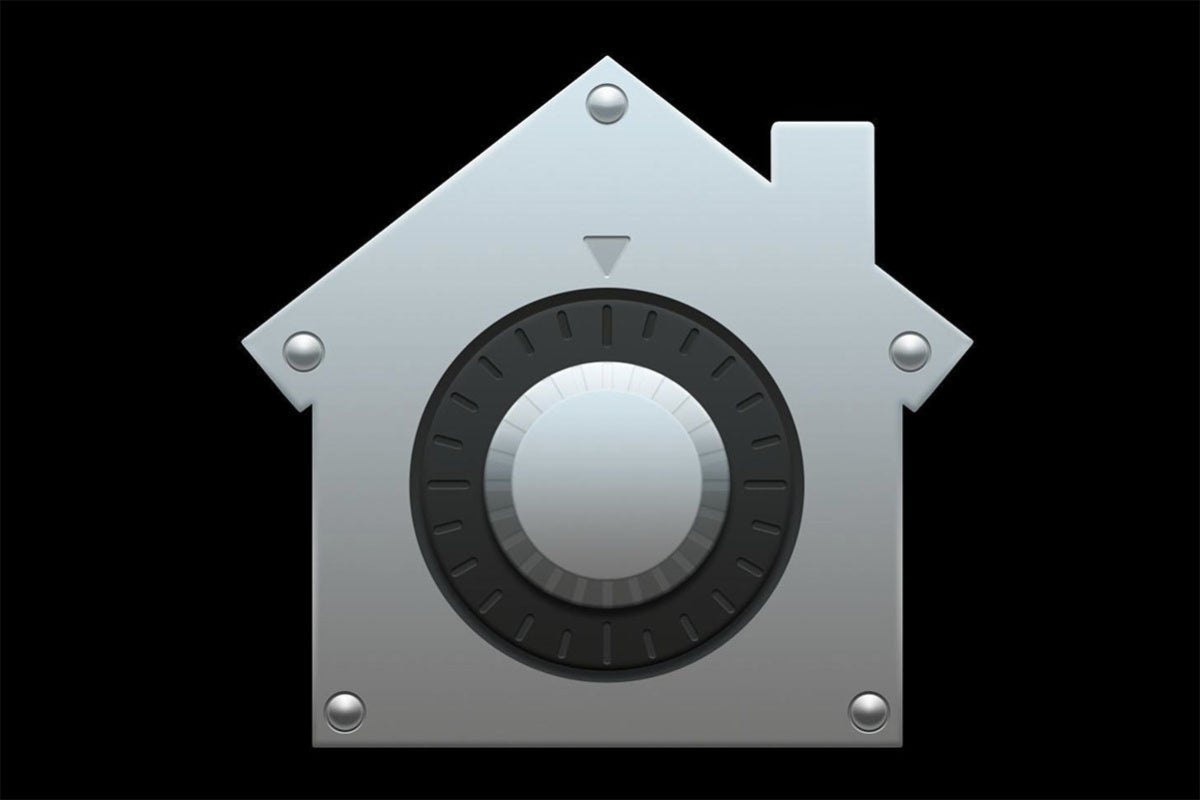 FileVault is a robust full-disk encryption system that Apple released way back with Mac OS X 10.7 Lion. It encrypts all the data on your disk at rest, so when your Mac is fully shut down, its data is unrecoverable without an approved account's password or a Recovery Key.
Some readers trying to turn on or disable FileVault have been met with the message:
A recovery key has been set by your company, school or institution.
What perplexes them is that this occurs on a personal Mac, one that has never belonged to a company, school, or institution.
The answer appears to be that two files can remain from previous installations, sometimes apparently when you make a disk clone and restore it to a new Mac. These files confuse macOS into thinking the system is under management, with the disk encryption controlled by an administrator.