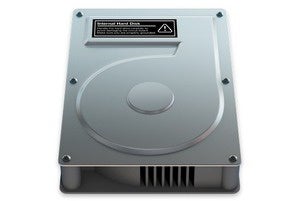 In today's era of multi-terabyte hard drives and online storage, many of us don't keep as close an eye on our disk usage as we used to. Still, even the largest drives fill up eventually. If you don't know how to check your disk space use on your Mac, here's where to look.
Options 1 and 2: From the Finder
The Finder gives you a couple ways to see how much free disk space you have. These are the easiest ways.
Preview your storage device. In macOS, if you select and item in the Finder and press the spacebar on your keyboard, you get a preview of the item. For example, if you select a text document and then press the spacebar, you can see what's in the document without actually opening it.