Friday is here, and we've rounded up a variety of sale prices on popular Apple iPhone and iPad accessories. From Verizon's $219.99 AirPods Pro deal to up to 66% off official Apple iPhone cases, there are discounts for a wide range of budgets.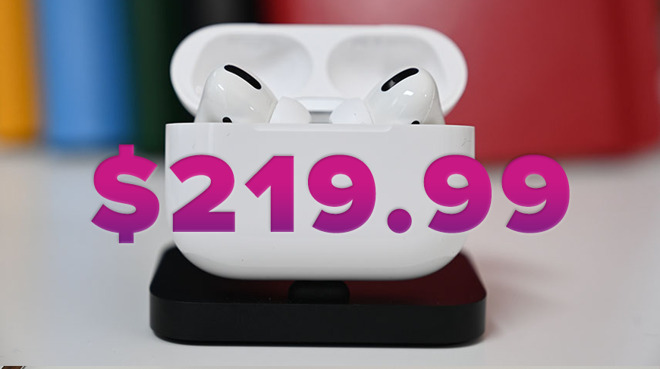 Apple AirPods, iPhone case deals
Update: Verizon's AirPods deal has expired, but Amazon has AirPods Pro for $220.