Apple's new M1-based MacBook Air could be the next portable workstation for Mac users, but how does it measure up against the long-standing Intel-based version? We compare the specifications between the two lightweights.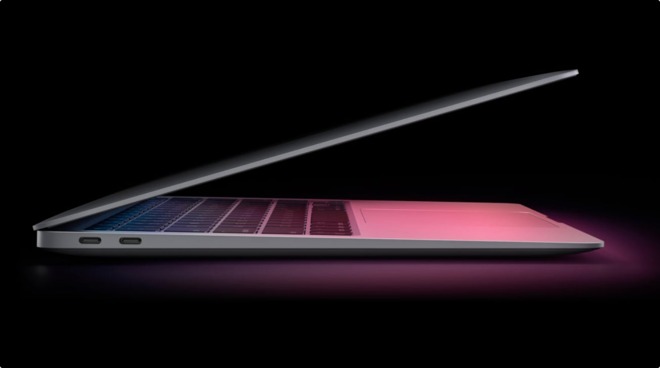 The new MacBook Air is very similar to the old MacBook Air, at least externally.
The MacBook Air has been the go-to for anyone wanting to have a MacBook that is thin and highly portable. Add in that it is the cheapest MacBook money could buy in the entire range, and you can easily see why it has become such a popular model.