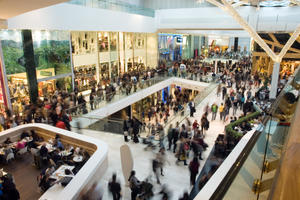 As in previous years, Black Friday began early in 2020—no one's waiting until the day after Thanksgiving to kick off sales. Amazon got the ball rolling in October this year, and other retailers like Walmart will offer staggered waves of deals throughout November.
We've started listing the best deals below—keep an eye peeled for further updates as the days tick by.
Not sure what to expect for this year, given the pandemic? Check out our Black Friday FAQ and our advice on when to buy PC components.